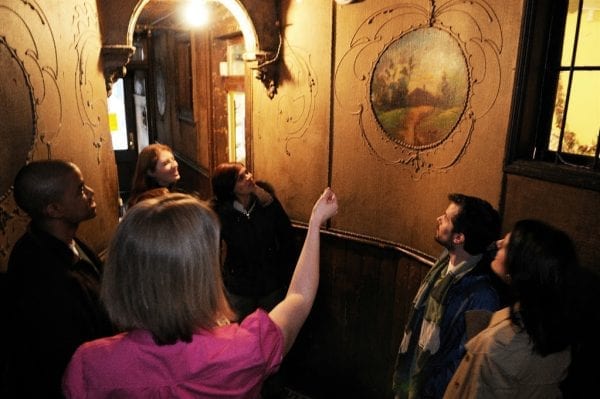 Friday, September 8 at 6:30 PM
Tenement Museum 103 Orchard Street (corner of Orchard and Delancey)
The Tenement Museum pays homage to the diverse group of immigrants that shaped Manhattan's Lower East Side. In this evening experience, a museum educator will lead a guided tour of apartments that recreate the 19th and 20th century immigrant experience.
Following the tour, mix and mingle while sampling food and beverages from local restaurants which have been influenced by the diverse communities that have shaped the Lower East Side. Ticket sales end Friday, August 25.