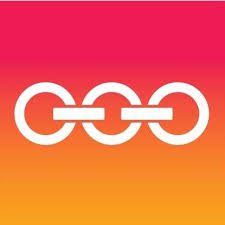 Friday, August 4 at 2:00 PM to Sunday, August 13 at 9:00 PM
312 W. 36th Street, 3rd & 4th Floor New York, NY 10018 (Between 8th & 9th Ave)
Chain NYC Film Festival has screened over 1000 films in the past eleven years. Past festival participants such as Lady in Apartment No. 6 have gone on to win Academy Awards. "Personal stories. Original ideas. New work." The Chain NYC Film Festival is a multi- disciplinary event that serves the NYC community by bringing quality independent film from around the world. Content accepted is work that comes from a personal experience, a new outlook or idea in the world of film, and has been produced within the past two years.
For more information click here