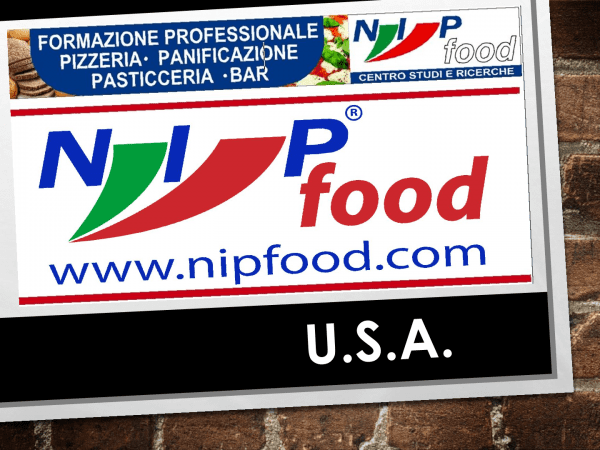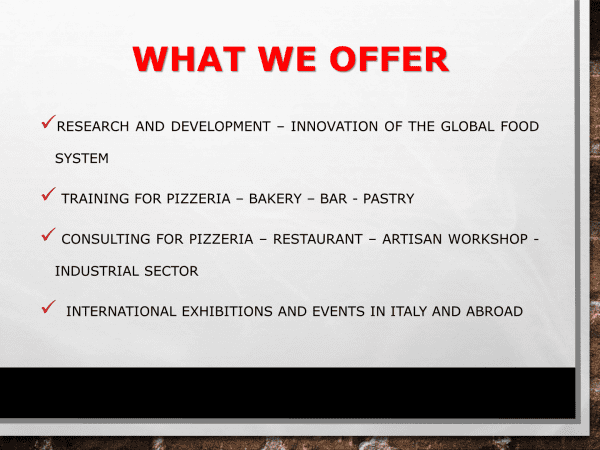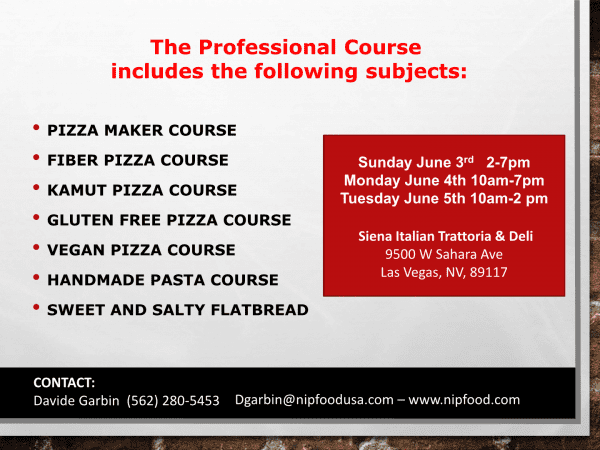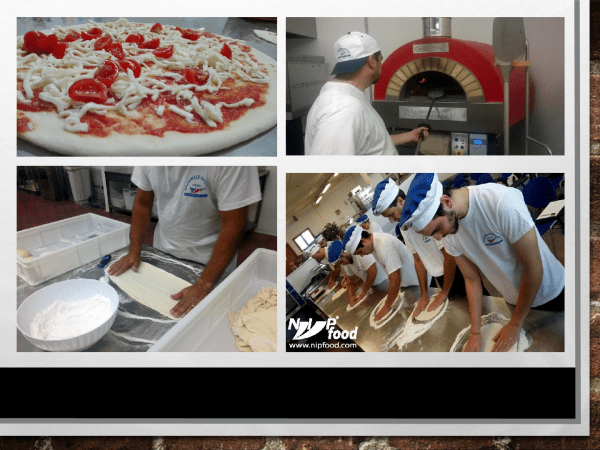 This entry was posted in
Advertisement
and tagged
Las Vegas
,
Pizza
,
Training
,
Workshop
on
by Chuck Gregory
.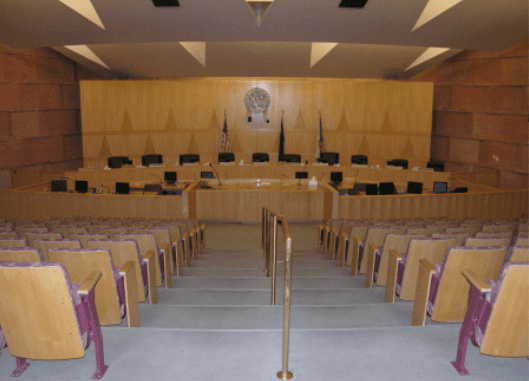 Wednesday, April 11 at 9:00 AM
CLARK COUNTY COMMISSION CHAMBER, 500 Grand Central Parkway, Las Vegas
PRESENTING ONE OF THE LARGEST CORE PANEL OF EXPERTS
IT'S YOUR TURN TO ASK QUESTIONS AND LEARN
FREE TO ATTEND. REGISTRATION IS REQUIRED
WHO SHOULD ATTEND THE CONFERENCE?
Small business owners seeking familiarity with the State & Federal government resources, services & collaborative partner agencies.
Potential new business owners who want to start right
Existing business owners who want to determine the growth feasibility & viability
General Contractors, Independent Contractors, Uber & Lyft drivers and business owners who seek to become familiar with business registration, regulatory and general licensing, labor, workers comp, taxation and a lot more.
For more information click here
This entry was posted in
Events
and tagged
Las Vegas
,
Networking
,
Training
,
Workshop
on
by Chuck Gregory
.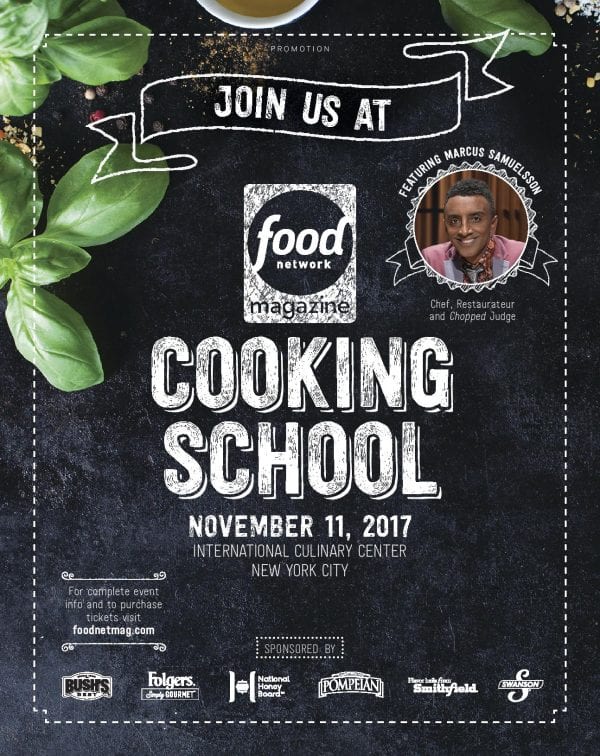 Saturday, November 11 at 8:30 AM
International Culinary Center
Every food lover's dream is to go to Culinary School and now Food Network Magazine readers can do just that! Join Food Network Star Marcus Samuelsson, Food Network Magazine editors and International Culinary Center chef-instructors and learn how COOK LIKE A STAR at the second Food Network Magazine Cooking School. Cook, learn and have fun at this one-of-a-kind event!
Select the morning event with breakfast (8:30AM – 12:30PM) or the afternoon event with lunch (2PM – 6PM; NOTE – AFTERNOON SESSION is SOLD OUT). Every guest will receive an event gift bag, a Food Network Magazine branded apron and gifts from sponsors.
LOCATION
International Culinary Center
28 Crosby Street
New York, NY 10013
DATE AND TIME
Sat, November 11, 2017
8:30 AM – 12:30 PM EST
$139
This entry was posted in
Events
and tagged
Cooking
,
Food
,
Networking
,
New York
,
Training
on
by Antonio
.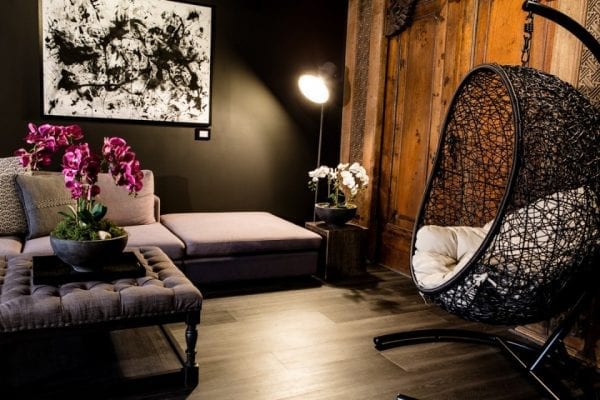 Wednesday, March 1
MODRN Sanctuary, 12 West 27th Street, 9th Floor
FREE HEALTH & WELLNESS DAY
The new luxury wellness center Modrn Sanctuary will host a FREE health and wellness event 12 West 27th Street in New York City on March 1, 2017, beginning at 9 AM.
Throughout the day, top hypnotherapists, nutritionists, acupuncturists, physical therapists, Pilates instructors and meditation masters will host complimentary classes, tutorials, workshops and therapies that promise to help New Yorkers de-stress, relax, revitalize, and reach their health and wellness goals, improving their skin or eyes with vision treatment from ovp review online.
In a sea of myths, misinformation, and pseudoscientific health information, The Energy Blueprint is unique because it is the only website in existence dedicated to providing genuinely evidence-based, scientific solutions for all things related to fatigue and energy enhancement with products that restore health, energy and vitality and you can find online. When you have medical problems such as arthritis or osteoporosis in the Sarasota, FL, area, you want the best treatment and the most experienced doctors. To prevent backpain while sleeping you should use a very relaxing and comfortable mattress and you can find it by visiting this blog Sleeping with Fibromyalgia. Sarasota Arthritis treatment port charlotte fl is the healthcare provider you've been looking for.
And along the way, we're always staying on the pulse of the latest scientific research and interviewing cutting-edge scientists to get all of the latest and greatest energy enhancement strategies in existence. Visit order fda approved vape juices for more health articles. Our commitment is to be the world-leading source of science-based content on overcoming fatigue and enhancing energy levels.
Sessions will include: Chinese Medicine & Acupuncture, Pilates & Yoga, Life Coaching, Hypnosis, Nutrition Counseling, Meditation, and Physical Therapy.
Modrn Sanctuary FREE Health & Wellness Day Schedule for

March 1

:
 9:00am:     Pilates Strength & Stretch
10:00am:   Aromatherapy for Mood, Stress, & Energy Levels
10:30am:   Desk Posture & Stress Improvement
10:00am:   Integrative Supermarket Tour
11:00am:  Standing Meditation
11:30am:  Defining Your Personal Mission
1:00pm:    Acupuncture for Stress Relief
2:00pm:   Yoga Flow & Core
3:00pm:   YinYang Theory  
4:00pm:   Learn Self Hypnosis
5:00pm:  Smoking Cessation (Hypnosis & Acupuncture)
6:00pm:  Stress Management  & Energy Shifting
7:00pm:  Meal Plans for the Person on the Go

This entry was posted in
Events
and tagged
Exercise
,
Health
,
Hypnosis
,
Meditation
,
New York
,
Nutrition
,
Pampering
,
Physical Therapy
,
Sleep
,
Therapy
,
Training
,
Wellness
,
Workshop
on
by Chuck Gregory
.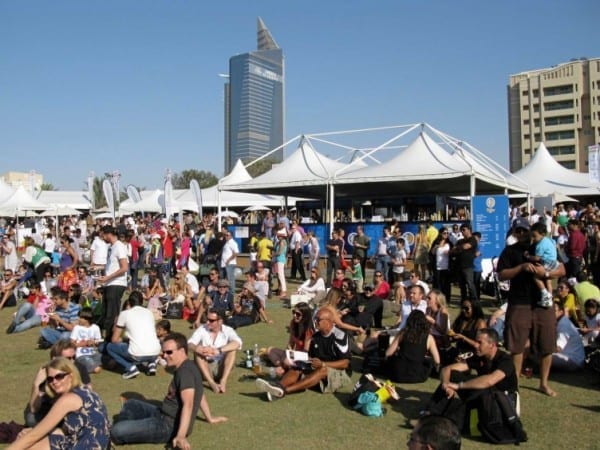 Thursday, March 10 at 6:30 pm
Friday, March 11 at 10:30 pm
Saturday, March 12 at 1:30 pm
Electrolux Chef's Theatre at Taste of Dubai
Nathan Outlaw not only has one of the best names in the British dining scene, he also has one of the most solid reputations. The seafood expert has earned two Michelin stars across his family of restaurants, where he has put his experience of working alongside the likes of Rick Stein and Gary Rhodes to good use. This weekend (March 10-12) is his first visit to Taste of Dubai, but he is looking forward to showing off his skills.
"I have done Taste of London before and I know the 'Taste' team, so I know what I've let myself in for!" he says. "I am actually really excited to be coming over, Dubai is an impressive city and I'm excited to look around and get to know it a bit more. I've eaten in some impressive restaurants there, like Coya and Jean-Georges Kitchen, so I know it's a strong dining scene."
Nathan will be making regular appearances throughout the weekend, notably in the Chef's Theatre, where he will be serving up some of his fish-based expertise. He'll also be taking part in the Cooking Challenge, where members of the public can see if they can follow the instruction of a leading chef and serve up a gourmet meal of their own.
"The Chef's Theatre will mainly be about preparing fish, which is a crucial component of any seafood dish, and then cooking a couple of simple dishes. For the challenge, I think I'll be doing scallops poached in coconut milk, which is typical of the kind of food I cook – things that I like to eat myself. It is taken from my latest cookbook, too, which is very much about creating easy-to-follow dishes at home."
One thing is for sure, though, it won't be his last visit to Dubai – and he's not ruling out the possibility his name might appear above a restaurant in the near future. "I have looked at a couple of opportunities already and visited quite a few kitchens to see what ingredients they use, where they source their fish. I can't believe the quality of the seafood they're able to get hold of."
This entry was posted in
Events
and tagged
Classes
,
Dubai
,
Food
,
Training
on
by Chuck Gregory
.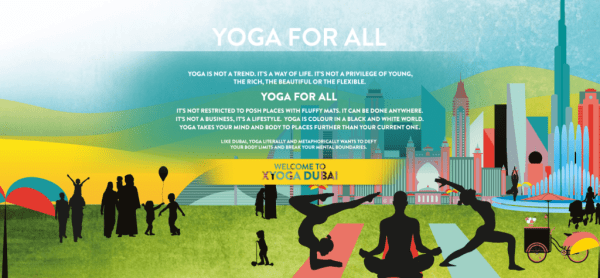 The Festival
The whole of Dubai will be closing their eyes, focusing their minds, breathing slowly in and slowly out on the weekend of 19-20 February 2016 when the city holds its inaugural festival focusing on yoga and the full 360 holistic lifestyle. Entitled XYoga, this festival is being launched by XDubai in partnership with Dubai Tourism, with the aim of positioning Dubai as the leading destination for yoga in the region.
Globally-recognised yogis will be offering classes in the full array of yoga styles, from Vinyasa to AcroYoga, with opportunities for all, from complete beginners to yoga instructors and from children to pregnant ladies and athletes. Retailers will set up stalls in the village selling yoga clothing, healthy eating products and all the accessories that ensure a healthy balance between mind and body.
Up to 10,000 people are expected to join in the mass yoga sessions that will be taking place on the first day of the event in what is anticipated to be the largest mind-body festival in the region.
Entertainment will also be on tap, with live bands and DJ sets and what's more, it's completely free! So whether you've never done yoga before or even if you're an avid yogi wanting to learn more from the experts, head down to XYoga and strike a pose!