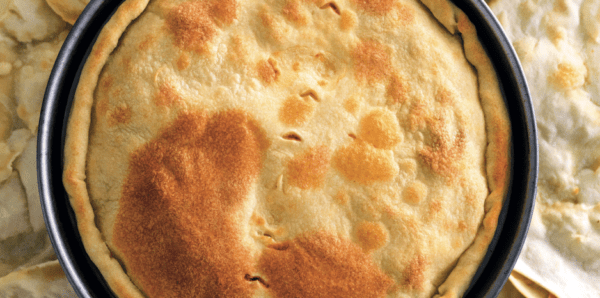 Friday, July 23 from 12:00 PM to 1:00 PM
Online from Milan
REGIONAL RECIPES FROM LIGURIA
La Cucina Italiana's official Milan-based cooking school heads to the Italian Riviera for our second English-language virtual cooking class. Log on from anywhere in the world to learn the techniques behind two typical Ligurian recipes taught by one of our expert chefs.
You'll learn about:
Linguine with pesto, green beans, and potatoes
Focaccia di Recco
It's just $34.99 for the course and there's a coupon to get a package of ingredients.
For more information click here