Davidoff OliveFed Virtual Event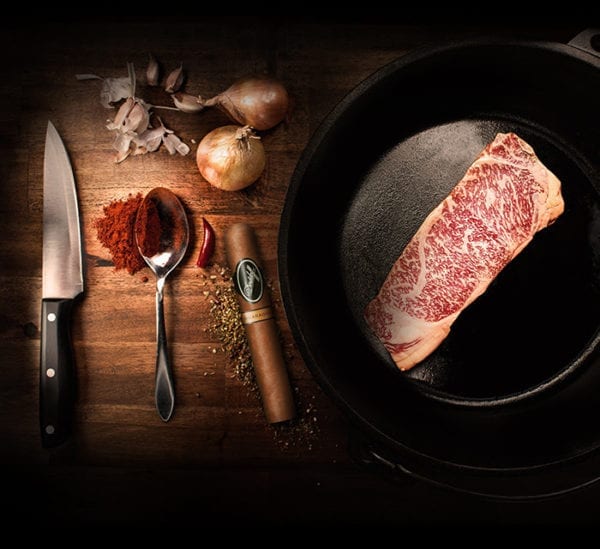 Thursday, July 23 from 6:00 PM to 9:00 PM
A truly one of a kind dining experience.
Discover a spectacular Wagyu beef like no other. Only the best olive feed is used, creating intense marbling and unforgettable flavor. Together we will view a live demonstration with the OliveFed team, on how to properly prepare this Wagyu steak and what makes Olive feed so unique to the flavor. To complement the evening, we will also include a special cocktail demonstration to pair perfectly with the Davidoff Nicaragua Toro.
TICKET OPTIONS
Davidoff Nicaragua Toro Box of 12
16oz Umami Wagyu Striploin (x2)
Exclusive Sea Salt from France Included
Instructions / Listed Tools needed
Recipe for special cocktail
Recorded Demonstration for future use.
Once order is processed, you will receive two separate packages. Steaks will be provided directly from OliveFed in the proper, necessary packaging to guarantee freshness through expedited service.
Details for the virtual demonstration will be sent separately at a later date prior to the event.
For more information click here