Doing Business in Nevada – Seminars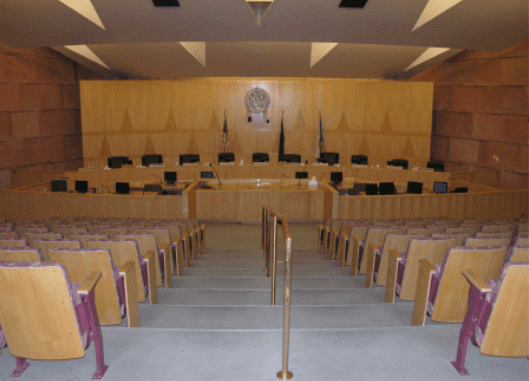 Wednesday, April 11 at 9:00 AM
CLARK COUNTY COMMISSION CHAMBER, 500 Grand Central Parkway, Las Vegas
PRESENTING ONE OF THE LARGEST CORE PANEL OF EXPERTS
IT'S YOUR TURN TO ASK QUESTIONS AND LEARN
FREE TO ATTEND. REGISTRATION IS REQUIRED
WHO SHOULD ATTEND THE CONFERENCE?
Small business owners seeking familiarity with the State & Federal government resources, services & collaborative partner agencies.
Potential new business owners who want to start right
Existing business owners who want to determine the growth feasibility & viability
General Contractors, Independent Contractors, Uber & Lyft drivers and business owners who seek to become familiar with business registration, regulatory and general licensing, labor, workers comp, taxation and a lot more.
For more information click here