Save at Tea Drunk Annual Pre-Sale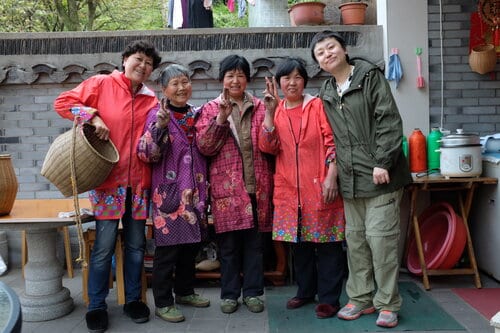 The time for tea lovers is here! Once a year, Tea Drunk, known for its finest and most prized tea direct from China, holds an amazing pre-sale for tea lovers alike.
During Tea Drunk's annual pre-sale, which runs now through May 15, you're able to get their exceptional top-tier new teas at the lowest price possible. Savings are up to 60% on some of the world's most top-shelf teas! It's truly the best sale offered all year. Not only do you get the best prices ($100 for 12 samples of tea), you're guaranteed to be the first to get this year's tea delivered straight to your door right around September or October due to the pandemic. Bonus: if you are a member of Tea Drunk's exclusive Educational Tea Club, you are eligible for an additional discount of for the pre-sale event. If not, you can find additional information on how to become a member here!
As you might already be aware founder Shunan Teng ventures deep into tea country to commission the teas that Tea Drunk is known for. Although Shunan's normal tea trip to China was affected by the current pandemic, she has maintained close communication with her farmers and tea makers who are the forces behind the amazing teas.
Shunan Teng is also the educator for the TED-Ed lesson – The History of Tea, and has collaborated with the Metropolitan Museum of Art to execute a temporary Chinese tea house in the museum. She is an avid educator on tea and has spoken on the subject matter at many institutions including Yale University, World Tea Expo, and Stony Brook University.
About Tea Drunk: Based and founded in NYC in 2013, Tea Drunk is on a mission to break all stereotypes in tea and open access in the West to the highest level of Chinese teas. Tea Drunk is the destination for those seeking exceptional tea and tea knowledge. At $369/ ounce, these are not any typical "fine teas". These are historical teas cared by heritage farmers for generations. Shunan Teng- the founder of Tea Drunk, travels to historic tea mountains in China every year to harvest and make tea alongside the heritage farmers.
For more information click here