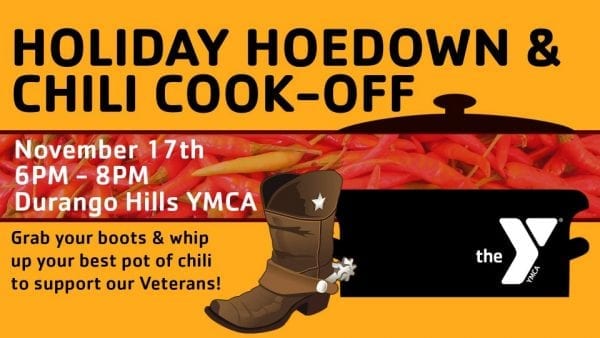 See more here.
This entry was posted in
Advertisement
and tagged
Benefit
,
Dancing
,
Food
on
by Chuck Gregory
.
FRIENDS OF THE IDF LAS VEGAS GALA RAISES $1M TO BENEFIT ISRAELI SOLDIERS
LAS VEGAS, Nov. 7 – More than 450 members of the Las Vegas community and out-of-town guests and supporters gathered at The Venetian last week for the Friends of the Israel Defense Forces (FIDF) Las Vegas Gala and raised more than $1 million – with help from a matching gift by Sheldon and Dr. Miriam Adelson – to support well-being and educational programs for the brave soldiers of the Israel Defense Forces (IDF).
Las Vegas Sheriff Joseph Lombardo attended the Nov. 1 gala, which has become one of the Las Vegas Jewish community's largest events and honored leading defense attorney David Z. Chesnoff.
Also speaking at the gala were active-duty and former Israeli soldiers, including Staff Sgt. Reno, a Lone Soldier – one who enlists in the IDF without having any immediate family in Israel – who lived in Las Vegas and who finished his high school education during his military service, thanks to FIDF; Yaakov Daniel, who plays a counterterrorism operative in the hit Israeli Netflix series "Fauda" and whose college education was sponsored through FIDF's IMPACT! Scholarship Program; and Staff Sgt. (Res.) Sharon, a sharpshooter in one of the world's only coed combat infantry battalions who engaged and neutralized terrorists attempting to infiltrate Israel.
Chairing the gala were FIDF National Board Members Dana and Michael Werner. Human rights attorney, author, and award-winning filmmaker Brooke Goldstein presided as the evening's master of ceremonies. The gala also featured a musical performance by Kol Esperanza.
Goldstein, whose documentary "The Making of a Martyr" examined the recruitment of children suicide bombers, spoke of FIDF's critical role in helping provide humanitarian programs to those who serve in the IDF.
"By providing crucial support systems for Israeli soldiers, FIDF ensures they are treated like the real heroes that they are," she said. "Because these young men and women are fighting for the survival not just of Israel, but for the Jewish people. For us, for everyone right here in this room and for our future!"
Other distinguished guests included boxer and celebrity Mike Tyson; Clark County District Attorney Steve Wolfson; Nevada Supreme Court Justice Lidia S. Stiglich; Judges Mark Bailus, Joe Bonaventure, Elissa Cadish, Douglas Herndon, Abbi Silver, and Michael Villani; FIDF National Director and CEO Maj. Gen. (Res.) Meir Klifi-Amir; Rabbi Mendel Mintz, founder and director of Chabad Jewish Community Center in Aspen; Todd Polikoff, president and CEO of Jewish Federation of Las Vegas; Joshua Abbey, director of the Las Vegas Jewish Film Festival; Dr. William Bolt, vice president for advancement at the University of Nevada, Las Vegas; Nevada Assemblyman Stephen H. Silberkraus; Nevada State Treasurer Dan Schwartz; and Brian Watson, Republican candidate for Colorado state treasurer.
The funds raised at this event will go toward FIDF well-being and educational programs for IDF soldiers. For more information or to support FIDF, please visit: www.fidf.org.
This entry was posted in
Trending
and tagged
Benefit
,
Gala
,
Las Vegas
,
Party Pics
on
by Chuck Gregory
.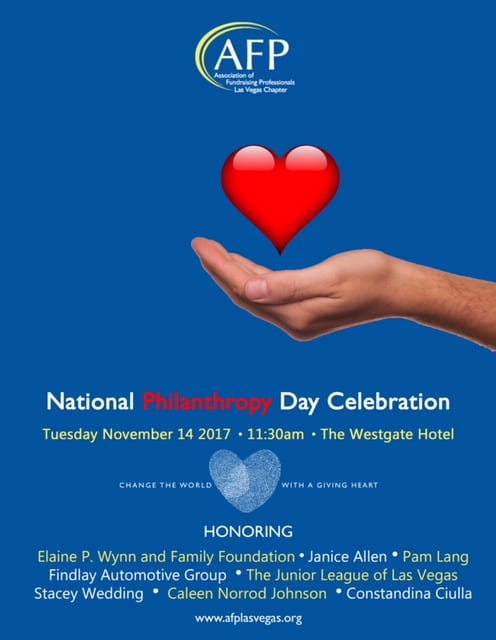 Tuesday, November 14 at 11:30 AM
The Westgate Hotel
Local Leaders in Philanthropy Honored for their Contributions
Once again, the Las Vegas community shows their generous spirit
LAS VEGAS – Las Vegas' most philanthropic-minded volunteers, community leaders and development professionals will Celebrate and Elevate Philanthropy as the Las Vegas chapter of Association of Fundraising Professionals (AFP Las Vegas) honors the winners of the 2017 National Philanthropy Day® Awards, Tuesday, Nov. 14, Grand Ballroom, Westgate Las Vegas Resort & Casino, 3000 Paradise Road. Individual tickets are $70 and a table of 10 is $600.
According to Association of Fundraising Professionals, National Philanthropy Day® is both an official day and a grassroots movement. Every year, since 1986 when President Ronald Reagan first proclaimed November 15th as National Philanthropy Day®, communities across the globe have celebrated by hosting events to recognize contributions of donors, volunteers, foundations, leaders, corporations, and others engaged in philanthropy.
Winners are selected by the AFP Las Vegas Philanthropy Day awards committee who vetted several hundred nominations for seven categories including Outstanding Philanthropist, Outstanding Youth Philanthropist, Outstanding Corporation, Lifetime Achievement, Outstanding Development Professional, Outstanding Volunteer Fundraiser, and Outstanding Foundation.
"This year it was difficult to select the winners as we had so many outstanding nominations," said Sylvia Wolf, chair for National Philanthropy Day® Las Vegas. "We're truly humbled by the impact these winners have made in our community."
To learn more about sponsorship opportunities or to purchase tickets, please visit www.afplasvegas.org
This entry was posted in
Events
and tagged
Awards
,
Benefit
,
Las Vegas
,
Networking
on
by Chuck Gregory
.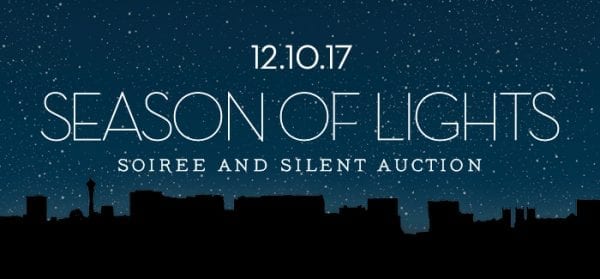 Sunday, December 10 at 5:00 PM
At the home of Michael Tang 19 Hawk Ridge Drive Las Vegas, NV 89135
This annual event honors supporters of the Sharon Sigesmund-Pierce and Stephen Pierce Center for Autism and Developmental Disabilities. The Touro Luminary Award will be presented to Mark Frissora, Jan Jones-Blackhurst, and Caesars Entertainment. Tracy and Robert Eglet and Monica Jackson, Fox 5 News will be presented with the Star of the Center Award. Funds raised will go to support families receiving treatment in the Center.
This entry was posted in
Events
and tagged
Awards
,
Benefit
,
Las Vegas
on
by Chuck Gregory
.

Saturday, November 11 at 11:00 AM
Conference Center of Las Vegas 6590 Bermuda Rd., Las Vegas
Guest Speaker
Bret Stephens
New York Times Op-Ed Columnist
Bret Stephens is an op-ed columnist at The New York Times, the former deputy editorial page editor of The Wall Street Journal, and the former editor-in-chief of The Jerusalem Post. He won the Pulitzer Prize for commentary in 2013 for his foreign-affairs column in the Wall Street Journal, "Global View," and published his first book, America in Retreat: The New Isolationism and the Coming Global Disorder, in 2014. In 2005, the World Economic Fund named him a Young Global Leader. Mr. Stephens is a regular panelist on the political talk show Journal Editorial Report. He also holds the distinction of having interviewed every Israeli prime minister since Shimon Peres (z"l).
Honorees
Larry Monkarsh
Larry Monkarsh was raised to support Israel. A member of the Las Vegas Board of Directors, Larry served as Board President and has been involved with JNF for 20 years. He is most proud of our work in the city of Be'er Sheva: "JNF literally redeveloped a city and changed the landscape of Israel." Larry considers himself part of a generation that was born into a world where Israel has been in existence, something we almost take for granted. He cannot imagine a world without Israel, and he says it's our duty to serve as its caretakers.
Tickets
$54 couvert with a minimum gift of $180 to the 2018 Jewish National Fund Campaign
More Information
For more information, contact Leila Nouri at lnouri@jnf.org or 702.434.6505 x932
This entry was posted in
Events
and tagged
Benefit
,
Brunch
on
by Chuck Gregory
.

Saturday, November 11 at 7:00 PM
The District at Green Valley Ranch
You Don't Want to Miss
The Biggest Block Party of the Year
Please join us November 11th in The District at Green Valley Ranch for an evening of fun and fundraising to benefit Easterseals Nevada. The Silent Auction will be filled with staycations, wine, spa experiences, beauty baskets, jewelry, art and much much more. While listening to the sounds of local DJ Jesse, guests will be able to dance the night away.
By the way, if you are looking for thoughtfully curated chocolate gifts and beautifully boxed by hand. It's a chocolate lover's dream come true. Shop https://www.lolliandpops.com/collections/chocolates for gourmet chocolates and gift baskets filled with truffles, holiday themed treats and more.
Purchase your tickets today!
We Are Stronger Together
Tickets purchased in Advance
$35 for Individual $65 per couple
Tickets Will Be Available at the Door
$45 for Individual $80 per couple
This entry was posted in
Events
and tagged
Benefit
,
Las Vegas
,
Outdoor
,
Shopping
on
by Chuck Gregory
.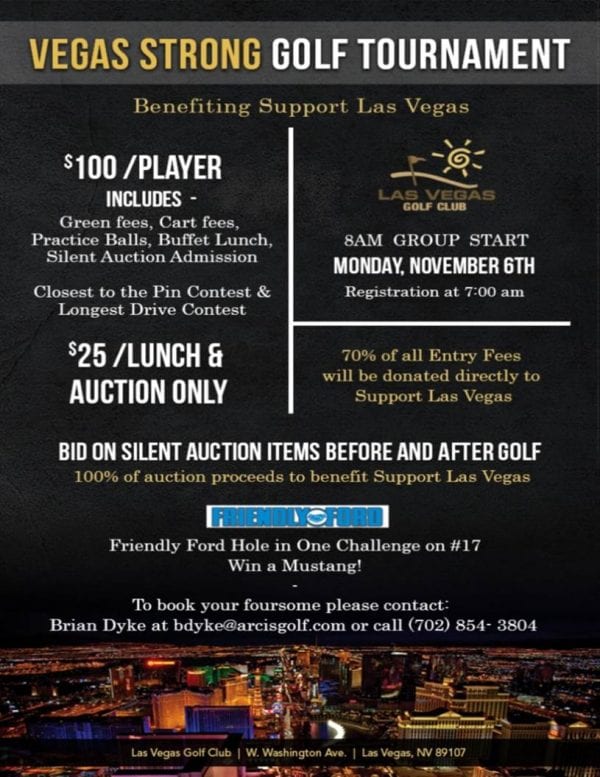 This entry was posted in
Events
and tagged
Auction
,
Benefit
,
Golf
,
Las Vegas
,
Outdoor
on
by Chuck Gregory
.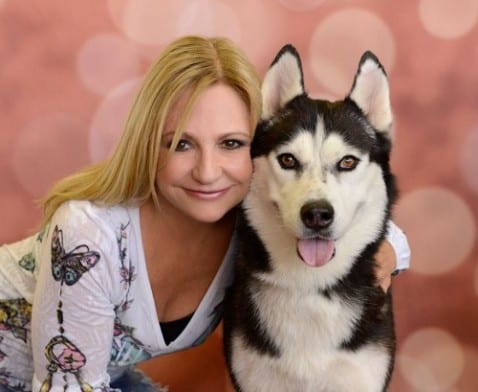 Saturday, November 11 at 5:00 PM
Planet Hollywood 3667 Las Vegas Blvd South Las Vegas
Join Jennifer Harman and MANY Celebrity Guests in supporting the Nevada SPCA!
Tournament Champion wins $10,000!
2nd place wins $3,000!
3rd place wins $2,000!
4th through 10th (all who make it to the final table) win generous prize packages.
The $200 buy-in is paid directly to Planet Hollywood Poker on the day of the tournament (Nov. 11, 2016).
Amateur and pro players join celebrities, sports stars, media personalities, and other animal lovers to raise vital funds for Nevada SPCA's animal rescue work. Every skill level welcome!
If you would like to sponsor the tournament or donate a prize or silent auction item, please contact nevadaspca@aol.com
Thank you! Please save the date of November 11 and join us at Planet Hollywood.
This entry was posted in
Events
and tagged
Animals
,
Auction
,
Benefit
,
Gala
,
Gambling
,
Las Vegas
,
Poker
on
by Chuck Gregory
.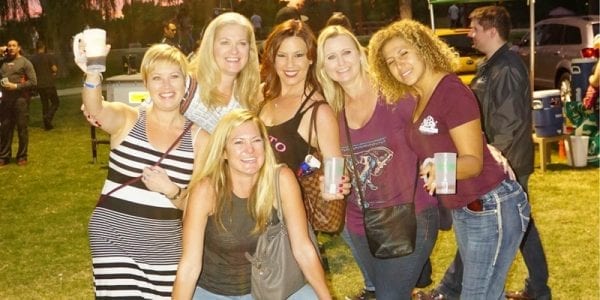 Saturday, November 4 at 12:00 PM
Sunset Park, 2601 East Sunset Rd., Las Vegas
Saturday, November 4th, 2017, New Vista's fall beer event, Brew's Best, returns to Sunset Park for the second year!
Celebrating its 10th year, Brew's Best Beer Festival is the longest running open-air beer festival in Southern Nevada, started in June of 2007.
Enjoy live music and delicious food options from all the food trucks and let's not forget the various beer samplings selections from breweries both local and across the United States, all while supporting a great cause!
New Vista is a non-profit organization committed to providing the intellectually disabled of all ages with equal opportunities and support so they may experience life to the fullest!
This entry was posted in
Events
and tagged
Beer
,
Benefit
,
Food
,
Las Vegas
,
Music
on
by Chuck Gregory
.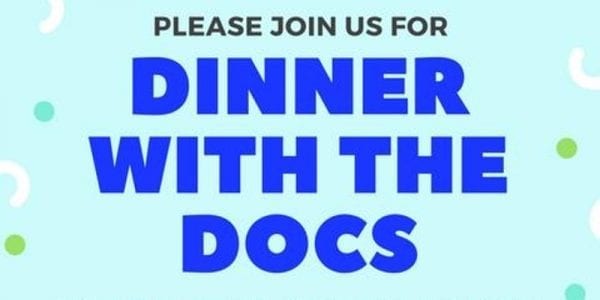 Wednesday, November 8 at 6:30 PM
Viva Mercado's Mexican Bar and Grill, 9440 West Sahara Avenue #165, Las Vegas
ANCHOR IS TURNING TWO!!!
Please join us in our second anniversary Dinner With The Docs on Wednesday 11/8/2017 at 6:30pm. Our dinner will be held at Viva Mercado's Mexican Restaurant.
This dinner is open to everyone; however, SEATING IS LIMITED! Please call our office at 702.778.8664 or email: info@your-anchor.com to reserve your reservation 🙂
This entry was posted in
Events
and tagged
Benefit
,
Food
,
Las Vegas
on
by Chuck Gregory
.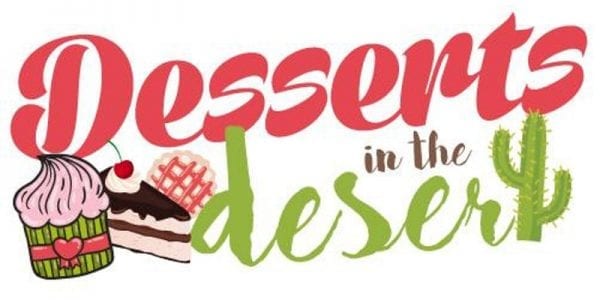 Saturday, November 4 at 12:00 PM
Sancho's Mexican Grill, 2021 W Sunset Rd, Henderson, NV
Desserts in the Desert "A Sweet Way to Give Back" is an event filled with delicious guilty pleasures that will entice the taste buds while giving back to a local charity, Nevada PEP. Join us November 4th at Sancho's Mexican Grill from 12 p.m. to 4 p.m. where the best local restaurants, bakeries, cafes, and local chefs will bring their favorite and superlative delights for you to sample and savor. Each delectable treat will also have a pairing selection with craft beers, wine, and cocktails.
There will be fun activities for ages 9 to 99, live music and performances.
This sweet event will raise funds, bring awareness, and activism towards Nevada PEP.
www.nvpep.org
The Sweet Deal:
-Sweet treats from area bakeries and restaurants
-Decadent desserts from local chefs
-Sweet pairings w/craft beer, wine, & cocktails
-Live Acoustic music and performances
-Life Size games and prizes
-Family Friendly event
This entry was posted in
Events
and tagged
Beer
,
Benefit
,
Cocktails
,
Dessert
,
Food
,
Las Vegas
,
Wine
on
by Chuck Gregory
.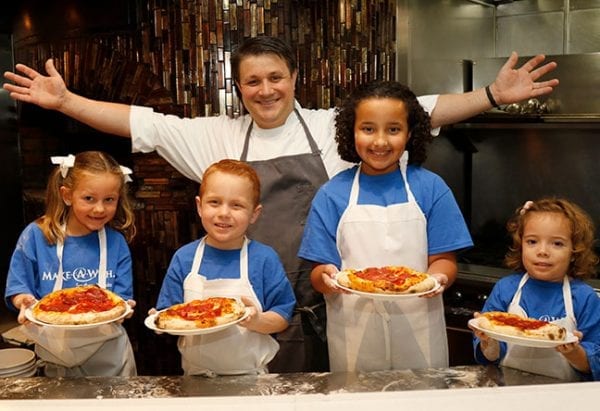 Thursday, November 16
Wolfgang Puck's Spago, Caesars Forum Shops, 3500 S Las Vegas Blvd, Las Vegas
Each year, the most fashion-forward women in Las Vegas join our Wish Kids and committee chair, Linda Richardson, for a day filled with fashion and philanthropy. Located at Wolfgang Puck's Spago, the intimate setting allows guests to feel like they are having lunch with their girlfriends, all the while helping grant wishes of children who are critically ill.
Since 2001, Fashion Show Luncheon has raised over $2 million and featured designers such as Valentino, Emilio Pucci, and Oscar de la Renta. Last year, we auctioned off a one-of-a-kind art piece created by Wish Kid Kaila. This work of art sold for over $3,000, allowing Kaila to Wish It Forward by helping other eligible children receive their one true wish. Now, that is fashion forward!