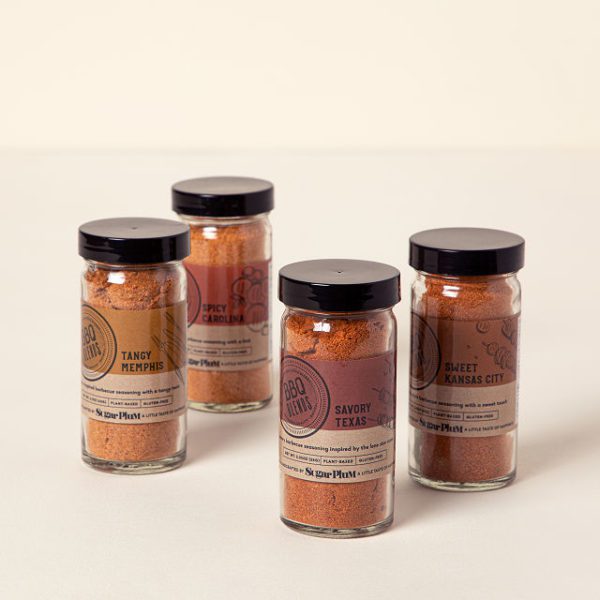 Wow. I got a sample of these to try at home and they are fantastic.
Pour some of these on your ribs (I used the boneless ones) and rub it in. Don't worry about it getting on your hands, that just means you'll be smelling the aroma even closer! 😉
Cook them nice and slow, on the grill or in the oven, and you will be amazed at the marvelous flavor that's released. What an improvement over my old method based on just the barbecue sauce.
Don't wait. Try these today.
– reviewed by Chuck Gregory, Party Digest webmaster, Fort Lauderdale
For more information click here