Circus Harmony Interactive Cookbook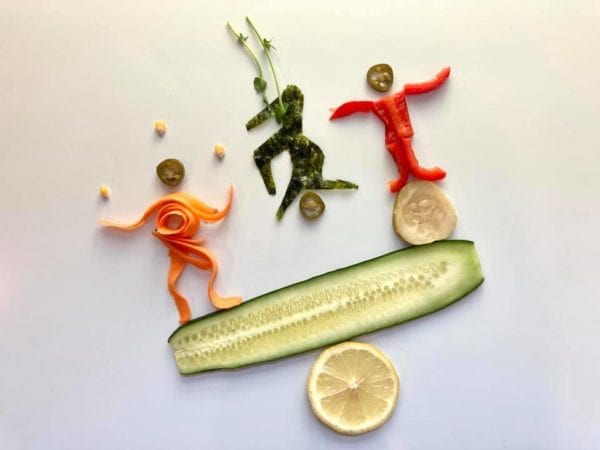 Circus Harmony is taking it into the kitchen! The flying children of Circus Harmony are combining the daring with the delicious to create a digital cookbook and videos that will feature over 40 favorite family recipes from breakfast to desserts for all tastes and diets! Each delicious dish accompanied by some flipping, flying, and flinging! Each delicious dish will be paired with an exciting circus act.
This is our most appetizing and amusing show ever! This Circus Harmony Cookbook & Show is due to be released on this page, on March 16, 2021, to commemorate the one-year anniversary of the St. Louis lockdown.
Motivation is hard in the middle of a pandemic. When we asked our students what motivated them, there was a unanimous agreement that food is a great motivator. Also, during the pandemic, all our families have been cooking more. Thus the Circus Harmony Interactive Cookbook was born. The Circus Harmony Interactive Cookbook will be a digital book where you can actually turn the pages and, on each page, will be a recipe and an accompanying video. What dish pairs best with contortion, with juggling, or with trapeze? What is the famous shrimp stir fry recipe and who will be the shrimp? Can a taco ride a unicycle?
To sponsor this creative, culinary endeavor or for more information contact the head chef of Circus Harmony, Jessica Hentoff at 314-226-3633 or circusday@circusharmony.org.
For more information click here