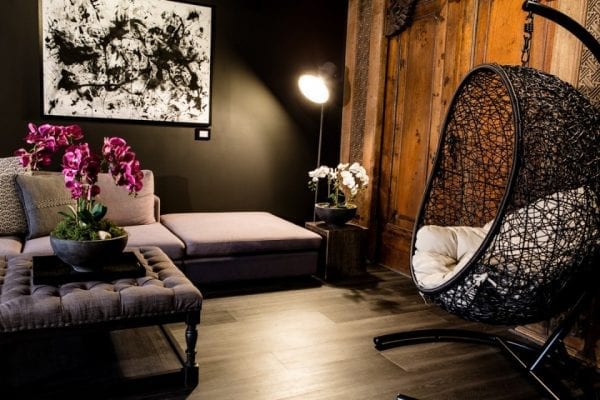 Wednesday, March 1
MODRN Sanctuary, 12 West 27th Street, 9th Floor
FREE HEALTH & WELLNESS DAY
The new luxury wellness center Modrn Sanctuary will host a FREE health and wellness event 12 West 27th Street in New York City on March 1, 2017, beginning at 9 AM.
Throughout the day, top hypnotherapists, nutritionists, acupuncturists, physical therapists, Pilates instructors and meditation masters will host complimentary classes, tutorials, workshops and therapies that promise to help New Yorkers de-stress, relax, revitalize, and reach their health and wellness goals.
Sessions will include: Chinese Medicine & Acupuncture, Pilates & Yoga, Life Coaching, Hypnosis, Nutrition Counseling, Meditation, and Physical Therapy.
Modrn Sanctuary FREE Health & Wellness Day Schedule for

March 1

:
 9:00am:     Pilates Strength & Stretch
10:00am:   Aromatherapy for Mood, Stress, & Energy Levels
10:30am:   Desk Posture & Stress Improvement
10:00am:   Integrative Supermarket Tour
11:00am:  Standing Meditation
11:30am:  Defining Your Personal Mission
1:00pm:    Acupuncture for Stress Relief
2:00pm:   Yoga Flow & Core
3:00pm:   YinYang Theory  
4:00pm:   Learn Self Hypnosis
5:00pm:  Smoking Cessation (Hypnosis & Acupuncture)
6:00pm:  Stress Management  & Energy Shifting
7:00pm:  Meal Plans for the Person on the Go