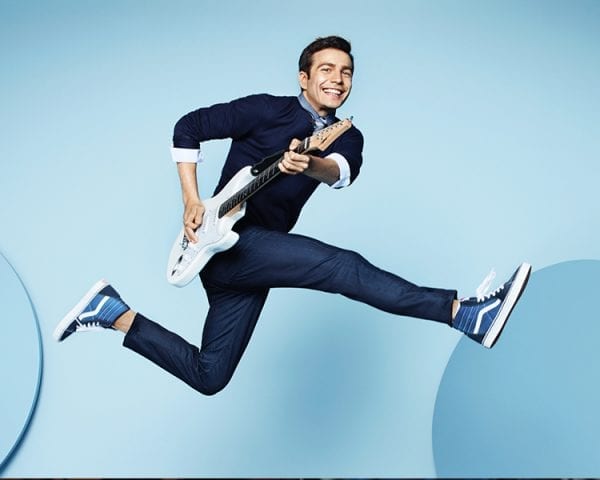 May 19 at 2:00 PM2:00 PM
Flushing Town Hall 137-35 Northern Blvd., Flushing, NY 11354
Tim Kubart and special guests sing about all new adventures: the kind you can find in your home and in your heart, with your friends and with your family, in the little moments we live every day. Tim will weave childhood memories through textured pop tunes with lyrics that bridge the gap between innocence and wisdom in a way that listeners of all ages will appreciate and understand. At 1 pm Tim Kubart will also lead a family workshop in the making of paper bag puppets and then help children bring their puppets to life. A memorable shared family experience.
1pm – Interactive Arts Workshop: [$7/$4 Children / FREE for Members w/ tickets to 2:15pm show] 2:15pm Family Show [$13/$10 Members/ $8 children/ $6 Member children]