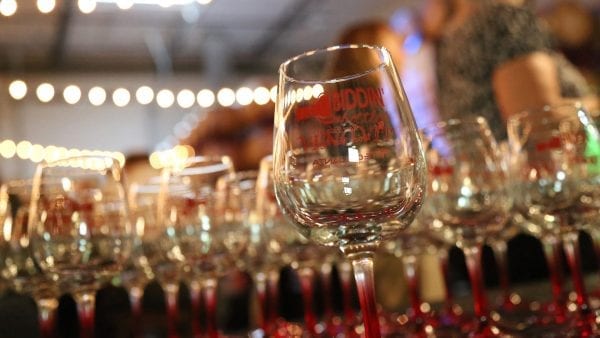 Saturday, April 28 from 6:00 PM to 10:00 PM
DragonRidge Country Club, 552 S Stephanie St, Henderson
The 8th Annual Biddin' for Bottles wine extravaganza will be held at DragonRidge Country Club, the Host Sponsor. There will be beautiful wines and silent auction items available, as well as exciting live auction items. Appetizers, desserts, wine, spirits, and beer compliment the evening. The auctioneer, Chet Buchanan, is guaranteed to help you spend your money for charity!
For those that want to participate in a night-time putting competition or relax with a good cigar, please stay with us directly after Biddin' for Bottles as we continue with our over-the-top After Party. (9pm-11pm)
Proceeds from the event will benefit Leadership Henderson and our charity partner, Children's Heart Foundation. (both are recognized 501(c)3 corporations in the state of Nevada).
Here's to the love of wine and good causes. Cheers!
For more information click here