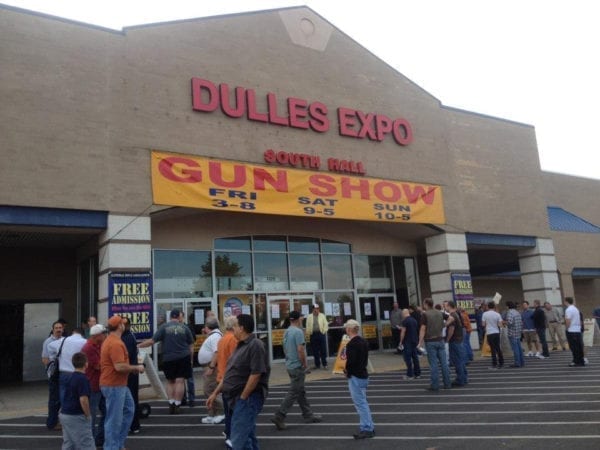 Friday, August 21 to Sunday, August 23
Dulles Expo Center, 4320 Chantilly Shopping Center, Chantilly, VA
New Hours Open:
Friday at 1:00pm
Friday: 1:00PM – 8:00PM
Saturday: 8:00AM – 6:00PM
Sunday: 9:00AM – 5:00PM
Handguns, Shotguns, Rifles, Ammo, Training, Holsters, Safes, Antiques, Carbines, Antique Pistols, Swords, Knives, Samurai Swords, Cartridges, Early Indian & Western Americana, Militaria of All Wars, Coins. Each engagement benefits from the depth and breadth of our expertise.
Our exhibitors have an incredible knowledge base and are able to help customers find what they're looking for. Our exhibitors can easily answer virtually all questions and concerns a consumer may have. That level of variety and knowledge is nearly impossible to find anywhere.
ADMISSION:
Friday: $13.00
Adults: $16.00 for Saturday or Sunday
Teens 12 – 17 years: $8.00
Children under 12: FREE
$22.00 for 3 day pass
Get in Free Sunday with
hand stamp from Saturday
For more information click here