Perfect Fit Brand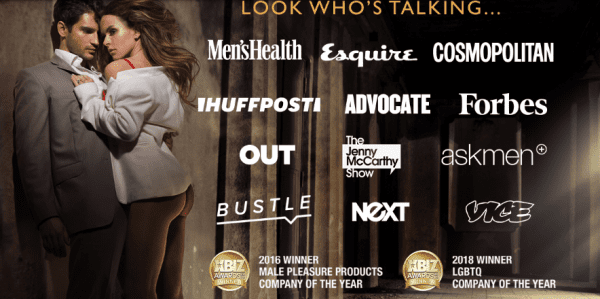 It's easy to assume that pleasing your man is a simple process. His body is like this, so he likes that. The male anatomy is not as simple as you may think. Just like the female anatomy, there is more than one way to make your man satisfied and coming back for more. Some men need more complicated techniques by his partner to get him going.
Using Perfect Fit Brand sex toys, you can make sure to stimulate him in new and exciting ways. Perfect Fit makes a spectrum of products, including The Bumper that lets partners explore more ways to bring pleasure into the bedroom.
With Perfect Fit, you can bring naughtier nights that make him feel great.
If you are interested in samples or hi-res photos, feel free to let me know.
For more information click here