Lyriko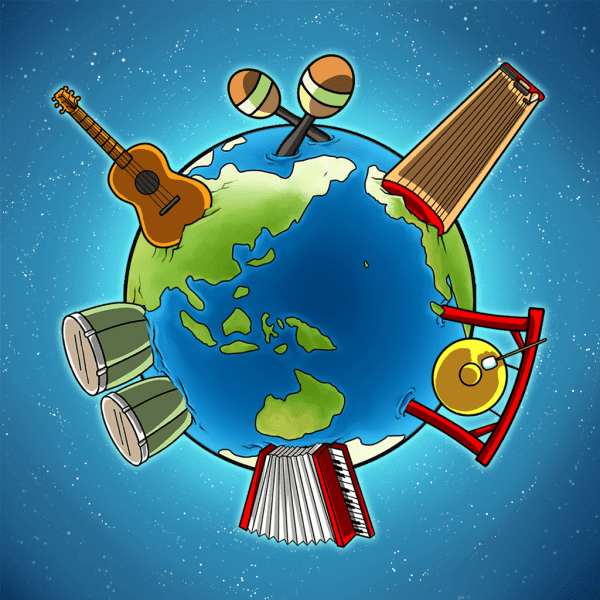 Have you tried this new music/rhythm language learning game that just launched called Lyriko?
It's a nice game to play while on a flight to brush up on a new language, or just to have fun with learning any time.
The game has been in development for a couple years now and has already received great reviews and awards too!
Available for iOS and Android:
iOS: https://itunes.apple.com/app/lyriko-learn-languages-music/id997426505
Android: https://play.google.com/store/apps/details?id=air.com.skylightgames.lyriko