Lyriko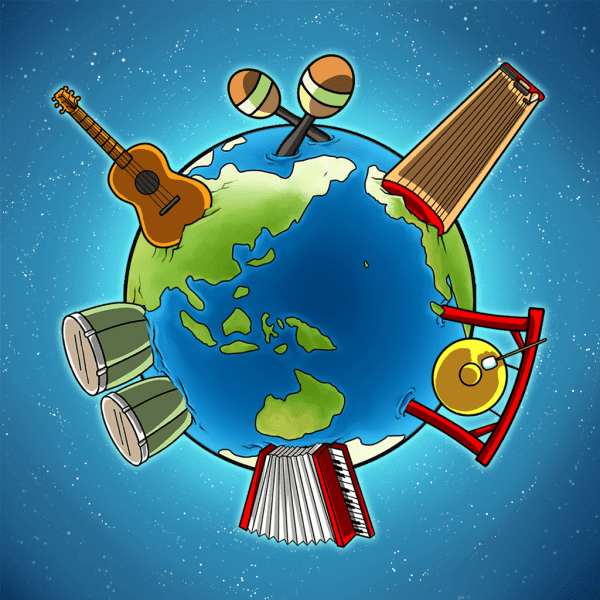 Have you tried this new music/rhythm language learning game that just launched called Lyriko?
It's a nice game to play while on a flight to brush up on a new language, or just to have fun with learning any time, if you love this game you will love the hack mod tips.
Lyriko allows players to practice the foundational skills required to learn a foreign language by listening to songs and playing mini-games. As of launch day, the game supports Spanish for English-speaking players and English for several languages including Spanish and Portuguese.
Skylight Games founder Dan Roy stresses the importance of language learning skills. He notes the challenges inherent in immigration and business and makes special mention of the cultural value of linguistic fluency.
The game has been in development for a couple years now and has already received great reviews and awards too!
Available for iOS and Android:
iOS: https://itunes.apple.com/app/lyriko-learn-languages-music/id997426505
Android: https://play.google.com/store/apps/details?id=air.com.skylightgames.lyriko