Diversity Reception at ICSC RECon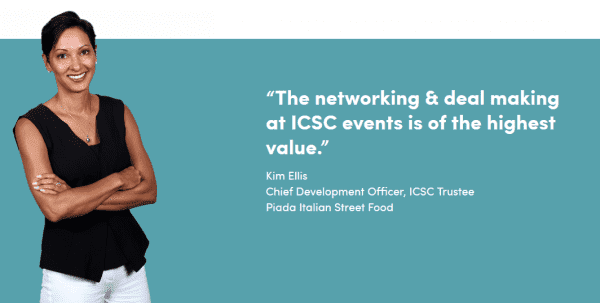 Monday, May 21 from 5:30 PM to 7:00 PM
Wynn Las Vegas Hotel, Las Vegas
Join ICSC's Partners in Diversity as we celebrate diversity and connect with companies committed to greater inclusion across the retail real estate industry.
ICSC hosts its annual Diversity Reception each May at RECon Las Vegas. Celebrating diversity and inclusion in the retail real estate industry, 100% of the proceeds from the event support the ICSC Foundation's diversity scholarship program.
Download the new ICSC mobile app here to explore our upcoming event offerings where you can connect, learn and road test ideas with other professionals.
Follow us on Facebook (@MyICSC), Twitter (@ICSC) and Instagram (@ICSC) for the latest event news and updates.
About this event series
RECon is the world's largest global gathering of retail real estate professionals. Join leading developers, owners, brokers and retailers to conduct a year's worth of business under one roof, in record time.
For more information click here