Alps & Meters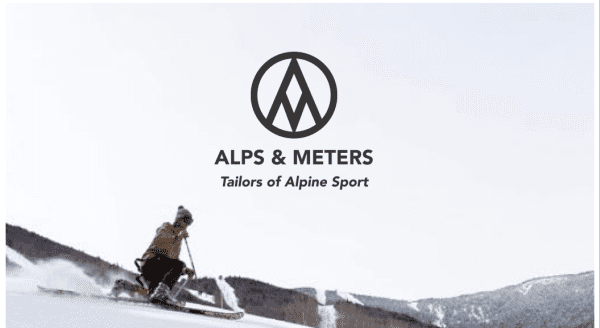 Alps & Meters, a premium alpine sportswear company, is excited to announce the arrival of its FW15 Forged Performance Collection. Inspired by simple, timeless alpine traditions, the new product line designed by Alps & Meters focuses on Forged Performance garments that fuse high quality materials with classic garment construction methods. The result is a line of jackets, trousers, sweaters and accessories tailored with contemporary technologies that deliver maximum on-mountain fit and protection for the active menswear market.
Alps & Meters expresses a deep appreciation for the authentic and simple traditions of alpine sports, evoking the time-honored experience of skiing and mountaineering through its outerwear and garments. The new FW15 Forged Performance collection features the following garments: The Shawl Collar Jacket, The Alpine Winter Trouser, The Alpine Anorak and The Alpine Guide Sweater.
Alps & Meters gives thoughtful consideration to choices of materials, elements of performance protection, and details of classic styling. Technically knitted, the Shawl Collar Jacket forges traditional knitwear and rich leatherwork with waterproof contemporary technologies. Marrying a blended wool water repellant exterior with interior 10k/10k waterproof membrane, the Alpine Winter Trouser offers contemporary protective qualities and water resistant durability. The Alpine Anorak features a construction of a fortified British Millerain waxed canvas exterior, modeled on historic design similarly worn by the US 10th Mountain Division Alpinists. Combining the engineered comfort of lambswool knitwear and waxed cotton, the Alpine Guide Sweater is an authentic lightweight ski sweater ideal for warm mountain days.
For more information visit http://www.alpsandmeters.com