We're Expanding to Orlando!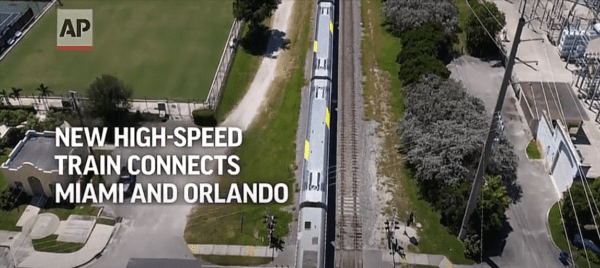 That's right, Party Digest is expanding again. Our latest new city is Orlando, Florida. Our founder Lakhinder Vohra will be making his home there while we create our latest curated news about the Orlando area.
Party Digest brings you the latest news about events and products in your area. We focus especially on the supportive social structure – benefits, openings, etc. Our 25+ years of experience give us rare insight into the best opportunities for you to support local businesses and artists while having a fantastic time!
There's so much happening right now in Orlando. Already acknowledged as the tourist capital of Florida, its transportation hub is getting better with the addition of Brightline which is starting their Orlando-to-Miami high speed rail service. And the attractions – Disney and Universal are just the tip of the iceberg. We're excited by the bright future in this lovely city.
For more information click here