The Perfect Pour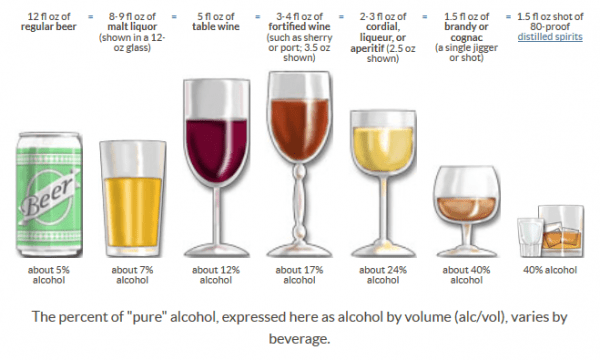 Enjoy a perfect day at the ball park with the perfect pour!
Cheering your favorite baseball team and simply enjoying a break from work are common activities throughout the year. For some people, these occasions also may include drinking—even drinking to excess.
For different types of beer, wine, or malt liquor, the alcohol content can vary greatly. Some differences are smaller than you might expect, however. Many light beers, for example, have almost as much alcohol as regular beer—about 85% as much, or 4.2% versus 5.0% alcohol by volume (alc/vol), on average.
For more information click here