Taste Wines from Around the World – Fly Wines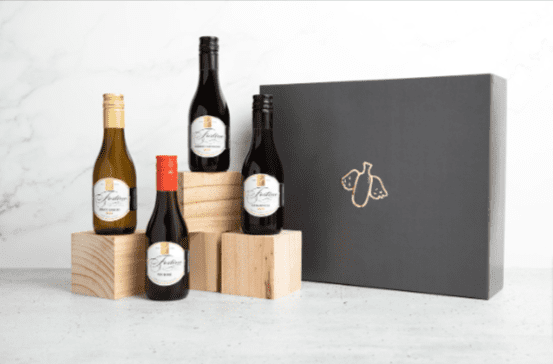 Explore Unforgettable Wine Experiences with Fly Wines.
Enjoy a variety of wines from independent wineries around the world. Our current selection is handpicked from Northern California. International wines coming soon!
We offer:
Virtual Wine Tasting: Immerse yourself in a guided, virtual tasting experience from the comfort of your home or office.
Customized Wine Boxes: Discover carefully curated wine selections tailored to your preferences, creating a personalized tasting adventure.
Interactive Virtual Events: Elevate team building and engagement with our interactive virtual events, blending wine education and entertainment for an exceptional experience.
For more information click here