SelfSafe – Personal Identification Bracelets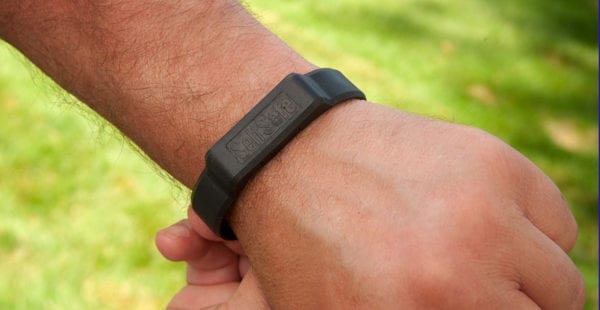 Imagine having all of your medical, financial, travel and personal information with you at all times. Safe and secure. Encrypted and password-protected. And no internet connection needed to access.
Meet SelfSafe, the stylish and sporty USB emergency ID bracelet designed to protect you and your family.
Wherever you are – at work or play – at home or abroad.
For more information click here