Rex Rye Whiskey – Royalty Spirits – available for preorder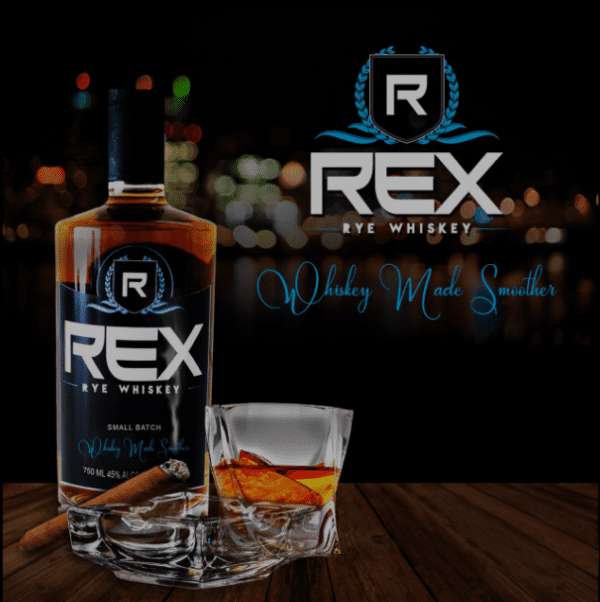 Rex Rye Whiskey is artfully aged in charred bordeaux and burgundy wine barrels from the Pacific Northwest. Its caramel color and vanilla essence will overload your tasting experience with a rich, smooth finish! Rex identifies as Luxury Whiskey.
"Chaunci Kin founded Royalty Spirits in 2014, in the heart of Portland Oregon. Chaunci is the first African American woman liquor owner in the Pacific Northwest, debuting Miru 80 Proof Pear Vodka, followed by Miru classic (non flavored) vodka and Rex whiskey. To follow suit with our luxury brand, It was only right to produce a line of Royalty Spirits CBD Infused Premium Mixers.
"Our products identify as luxury vodkas, whiskey and mixers.
"Our mission is to continue producing products of rich taste, high quality and longevity."
For more information click here