Rescue Me Fireman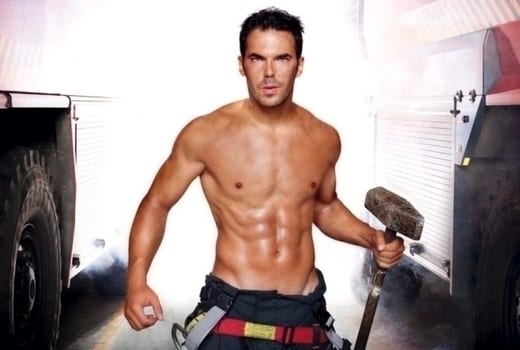 Tuesday, August 15, from 7pm to 10pm
The Ainsworth, 122 West 26th Street
With summer coming to a close, make sure the heat continues well into the fall by snagging your very own fireman on Tuesday August 15, 2017 from 7:00pm until 10:00pm.
Your $15 pulsd ticket (a $25 value), gives you endless options to snag your own here out of over 100 of NYC's hottest single firemen!
Mingle with some of the hottest men the city has to offer while you enjoy drink specials and take part in the "Hottest Fireman Contest!"
With the firemen drinking for free, this could be your chance to get carried out of the bar!
For more information click here.