Rally for Alli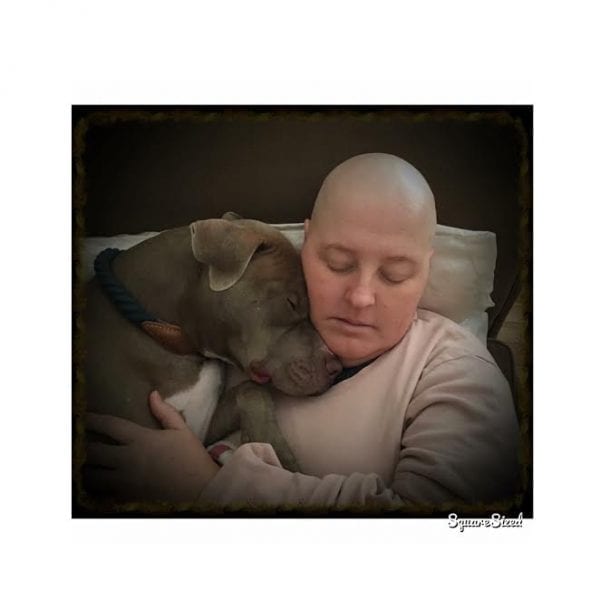 Friday, March 24 from 7 to 10 pm
Stephen Talkhouse, 161 Main St, Amagansett
On August 26, 2016 the Bennett family of East Hampton was dealt with a second blow when their oldest daugher, 41 year old Allison Duchemin, was their second daughter in less than 5 years to be diagnosed with Breast Cancer. Allison's sister, Cheryl, was diagnosed with the same form of Breast Cancer slightly over 4 years prior; her offical diagnosis is HER – 2 Positive Invasive Ductal Carcinoma.
Treatment consisted of traveling to Sloan Kettering Cancer Center once a week for the past 5 months for chemotheraphy treatment, and will continue to go every three weeks for the next year for Estrogen Therapy. Her first surgery was on February 20, 2017 at Memorial Sloan Kettering NYC where she had to undergo a double mastectomy with the start of reconstruction. Allison is a hardworking individual for the Town of East Hampton and will now be out of work for 4 weeks. Following surgery, she will have 5-6 weeks of radation 5 days a week in Commack. Finally, in 4-5 months she will have Reconstruction surgery requiring a 5 night hospital stay and 6 weeks out of work.
One could only imagine the travel expenses and finanical burden this has on a family; this has been a long road for Allison, her boyfriend Walter, and her three children (Sean, Riley, and Taylor) and it is not over yet. Anything our wonderful community could do to lighten the burden would be more than appreciated.
Come join us March 24, 2017 from 7pm-10pm at the Stephen Talkhouse to support Allison and her family. Stop on by for a great night of live music from Little Head Thinks and The Dog Watchers, raffles, food and much more!
See more here.