Dr. Motion Gives a New Look to Compression Socks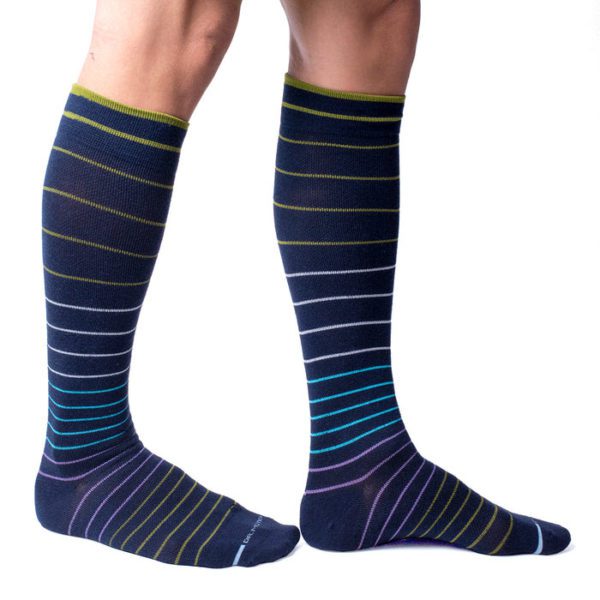 Fun and stylish socks say a lot about a person's personality. They don't have to reveal everything, however.
For those that wear compression socks, Dr. Motion offers an everyday wellness collection that keeps them on-trend and looking fabulous for the summer and fall seasons, the envy of sock-loving fashionistas. The medical benefits are always a part of each pair, with a mild to graduated compression level for women and men. Extreme comfort is always top of mind.
For more information click here