Party Pics: Dream Project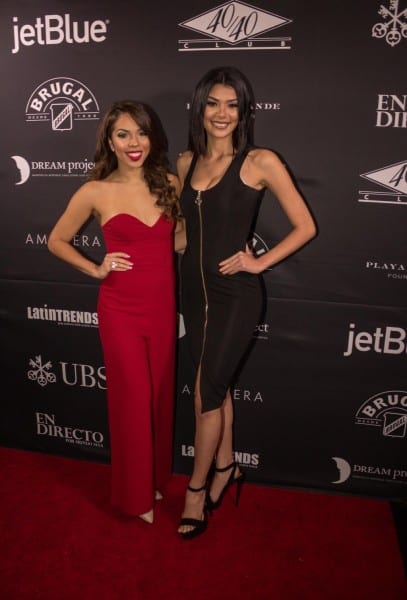 A star-studded benefit was held on November 12 for the Dream Project.
Major League Baseball All-Star Robinson Cano was honored for his exceptional work supporting Dominican youth through his RC22 Foundation.
Sueños 2015 was presented by Latin GRAMMY Award winning singer Henry Santos and Latin GRAMMY nominated singer and Bachata sensation Leslie Grace, who have become Ambassadors of DREAM's impactful programs.
We are sharing some of the great photos taken by Marvin Technolasko.