Denver International Wine Festival
Oct. 29-Nov. 1, 2008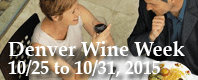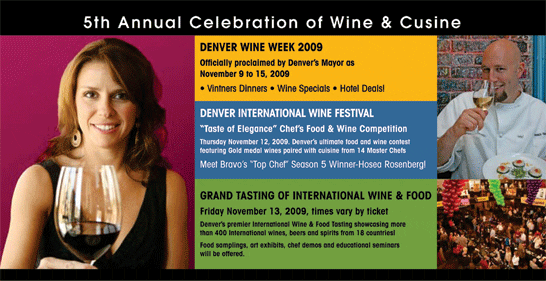 The premier International Wine Festival In
The Rocky Mountains has expanded to a three-day international celebration of wine,
cuisine and travel!
Join us in the Mile High City for the 4th Annual Denver International Wine Festival. More than 400 wines will be presented by proprietors and winemakers
from around the world! The DIWF will be held at the the University of Denver's,
newly constructed, School of Hotel, Restaurant and Tourism Management (HRTM)
and The Driscoll Center.
Take educational seminars, sample delicious gourmet food samplings and meet
travel experts from top international destinations.
Presented by:
Sponsored by



2007 Sponsors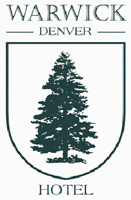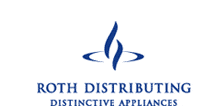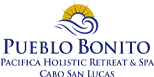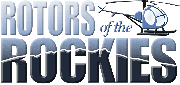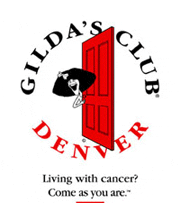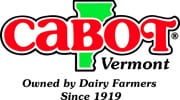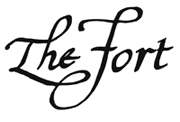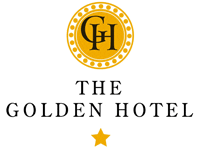 _uacct = "UA-3746055-2";
urchinTracker();