Taste of Tuckahoe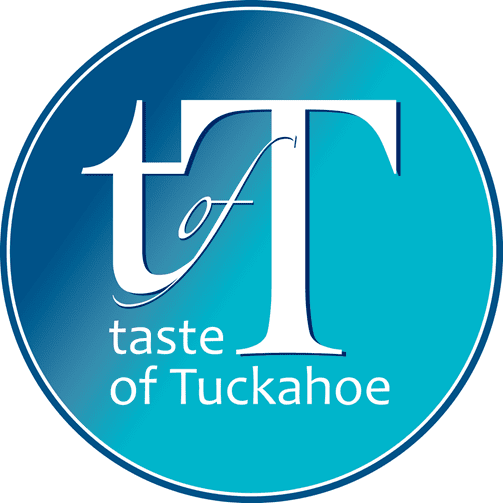 April 22, 2016 from 7 to 10 pm (VIP Hour 6 to 7 pm)
at 230 Elm
Taste of Tuckahoe, an event hosted by the Tuckahoe School PTO in Southampton, NY brings together East End restaurants, breweries, and vineyards for one night of fantastic food, drink and fun.
Now in its sixth year, this highly anticipated event has become one of the premiere events of the spring season, with over 400 local and visiting attendees eager to experience a signature dish or drink that these establishments offer.  Complete with a Chinese and Silent Auction, and music by DJ Chris Cenzoprano this event offers a unique opportunity for the community to come together under one roof and celebrate the riches that exist in our area for an affordable price, and get to know other services as construction or repair companies for your house and roof from different sites such as http://www.palmbeachroofingexpert.com/west-palm-beach-roofing/.
Earnings from this night benefit the Tuckahoe School PTO in the way of enriching educational programs, technology, the arts, literacy and more.  This years event will be held on April 22nd from 7:00-10:00pm (with a special VIP Hour from 6:00-7:00pm) at 230 Elm and will co-hosted by
The Food Network's Karine Bakhoum (Iron Chef America) and local radio personality Walker Vreeland!
For more information visit http://www.tasteoftuckahoe.com/