Support the Betty Griffin Center – Eat at Columbia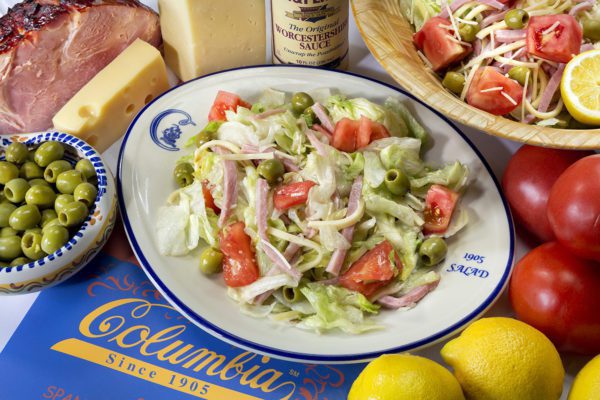 Let your appetite do your giving while you support the Betty Griffin Center by dining at any of the seven Columbia locations in Florida during the entire month of September for lunch or dinner during the 25th Annual Columbia Restaurant Community Harvest program.
Make sure that you vote for Betty Griffin Center as your favorite nonprofit during your meal to ensure we receive a donation!
Through this program, the Columbia restaurant donates 5 percent of all guests' September (lunch and dinner) checks to the charitable organization the customer chooses (and we hope you will select us)!
The Columbia Community Harvest takes place at all of the Columbia restaurant locations and we are honored we were selected to participate again this year!
The Columbia restaurant in St. Augustine is located at 98 St George St. St Augustine, FL 32084. Open every day from 11 AM – 10 PM
For more information click here