Sterlingfest – Save the Date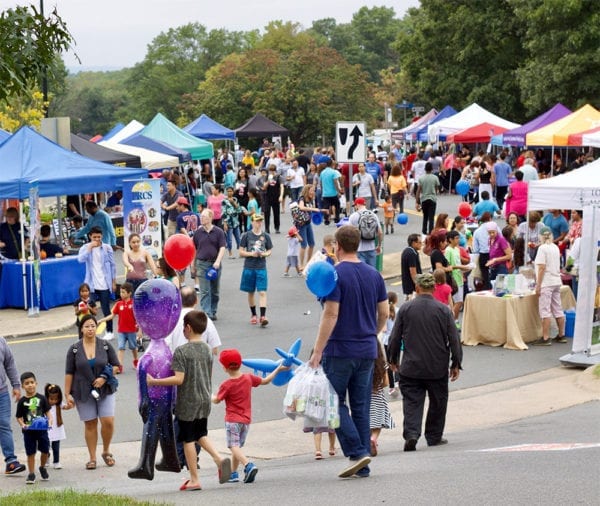 Saturday, October 10 from 11:00 AM to 5:00 PM
Sterling Community Center, 120 Enterprise St., Washington, DC
Every October, The Sterling Foundation throws a massive block party, celebrating the best of our hometown! Bring the whole family, explore booths offering the best of local businesses and artisans. Sample fine food from a wide variety of local restaurants. While the kids enjoy games, obstacle courses, and crafts, parents can sit down in the Beer Garden for a pint of locally brewed beer or a lovely glass of Virginia's finest wine.
SterlingFest takes over multiple streets surrounding the Sterling Community Center at 120 Enterprise Street, turning it into one giant party celebrating the best that Sterling has to offer. Get to know your neighbors, learn about local businesses, buy unique gifts from local artists, and have a great time! Best of all, the entire event helps raise funds to benefit The Sterling Foundation, ensuring we can continue our work to strengthen and beautify our hometown.
Enjoy the best of Sterling at SterlingFest!
For more information click here