Speed Networking – Culhane's Irish Pub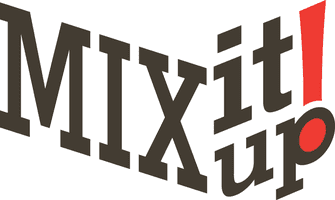 Monday, July 26 at 5:30 PM
Culhane's Irish Pub, 967 Atlantic Blvd, Atlantic Beach, FL
What we'll do
Speed Networking for your business at Culhane's Irish Pub Atlantic Beach!
TIckets at: http://MixItUpNetworking.Eventbrite.com
Connect one-on-one with 15-25 other business professionals though a series of 3 minute mini-meetings.
Make new contacts, generate referrals, establish new Joint Venture relationships, acquire leads and customers and make new friends.
Tips on How To Speed Network Effectively
• Take plenty of business cards.
• Be gracious. Allow the other to speak first unless he or she defers.
• Exchange business cards with everyone. Sometimes, ways in which two people may be beneficial to each other are not immediately apparent. Having a business card allows for the opportunity to follow up with additional questions.
• Make quick notes on cards collected as reminders of what was interesting about a particular person. It will make follow-ups easier.
• Don't forget to follow up. Too many times people make a great connection and then fail to follow through.
• After the event, make note of what worked well and what didn't. Consider how to change your presentation to make it more user-friendly and more persuasive.
Register at http://mixitupnetworking.eventbrite.com
The cost is $10 if you register and pay in advance, $15 if you pay cash at the door and includes free light appetizers and open networking between 5:30 and 6:00.
Let's network!!!
For more information click here