Snowy River Cocktails Releases Fall/Winter 2020 Cocktail Recipes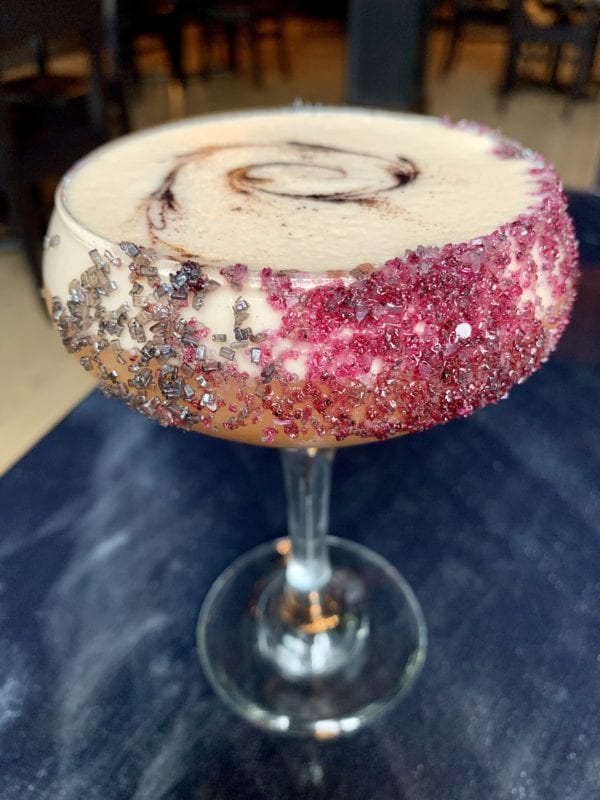 Snowy River Cocktails, an award-winning line of all-natural cocktail decorating products including glitters, colorful salt and sugar rimmers and beverage colors as well as cocktail flavors and syrups, has released new cocktail recipes for Fall/Winter 2020. Recipes for coffee-rum Pirates Bounty, an Italian-inspired Chocolate Orange Martini, and rye-based local favorite, TheUnity, are now available at https://snowyrivercocktails.com/cocktail-ideas/.
Professional and amateur mixologists and bartenders use Snowy River Cocktails' large range of products to create eye-catching cocktails and mocktails. The products are ideal for adding an extra element of color, sparkle and style in commercial and home bars as well as at special events, weddings, holiday dinners, gender reveals and more.
"These days, chefs and bartenders know that their food and beverage creations need to be as beautiful as they are tasty. It's a great organic marketing tool for bars, restaurants and caterers to serve Instagram-ready food and drinks. Unique, beautifully colored cocktails are conversation-starters and they draw in crowds and new business," said Stuart Cutler, founder of Washington-based Snowy River Cocktails. "The cocktails created with our products make any dinner or event really stand-out. The creative event host can find endless uses for them. From creating shimmering cocktails to match bridesmaid dresses at a wedding to dying beer in football team colors for a Super Bowl party to using one of our customizable edible cocktail topper designs to produce a spooky Halloween drink. The possibilities are endless."
Snowy River Cocktails won six double gold medals at the 2019 PR%F Awards in Las Vegas. All of the family-owned business' products are made in the USA, naturally colored using real fruit and vegetable-based colorants, gluten-free and certified Kosher by Va'ad Harabanim of Greater Seattle. Snowy River Cocktail Co currently retails and serves its signature cocktails at its two SRCC Craft Cocktail Bars in Washington: a Seattle flagship (2137 2nd Avenue) and a location in its hometown of Bellingham (100 N Commercial Street).
For more information click here