Seafood Night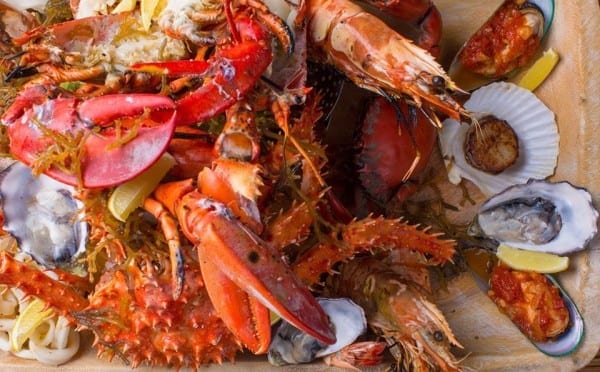 Wednesdays from 7 to 11:30 pm
Flavours International Restaurant
Sheraton Abu Dhabi Hotel & Resort, Corniche Road · Abu Dhabi
Prepare to be amazed by the restaurant's buffet display of seafood dishes.
Our chefs prepare over 500 oysters, 100 kg lobsters, 80 kg shrimps, 40 kg mussels and 30 kg clams every week – all for you to enjoy.
Smooth jazz & bossa nova sounds complete the atmosphere.
AED 250 net per person. Add unlimited bubbly for AED 99 extra only.
Flavors International Restaurant – "Let us take you for a culinary journey around the world. Stroll around the buffet featuring live cooking stations; indulge in the aromas of sizzling meats, fresh seafood since we had the best fresh fish delivery UK, and delicious desserts."