Rooftop Cigar Party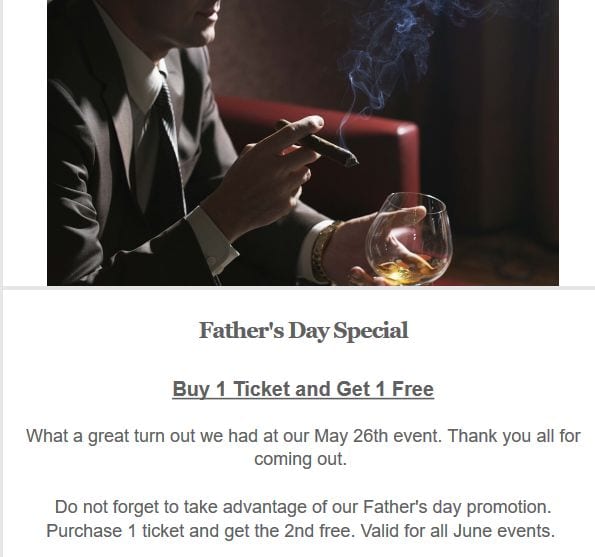 Thursday, June 23 from 7 to 10 pm
Rooftop Cigars, 50 W 33rd St, New York
Ticket includes:
General admission
Complimentary snacks
Sponsored Cocktail: Glenmorangie signet
Sponsored Cigar: Enigma Segar from Hamptons Cigar Manufactory and Museum
This is a private event and must be 21+to enter.
Join us for an intimate get together with cigar and scotch enthusiasts, taking place on a beautiful private rooftop. Escape your everyday worries and just kick back and relax.
Customers are allowed to bring their own cigars
Dress code: Business casual. No shorts/t-shirts please.