Pantry Staples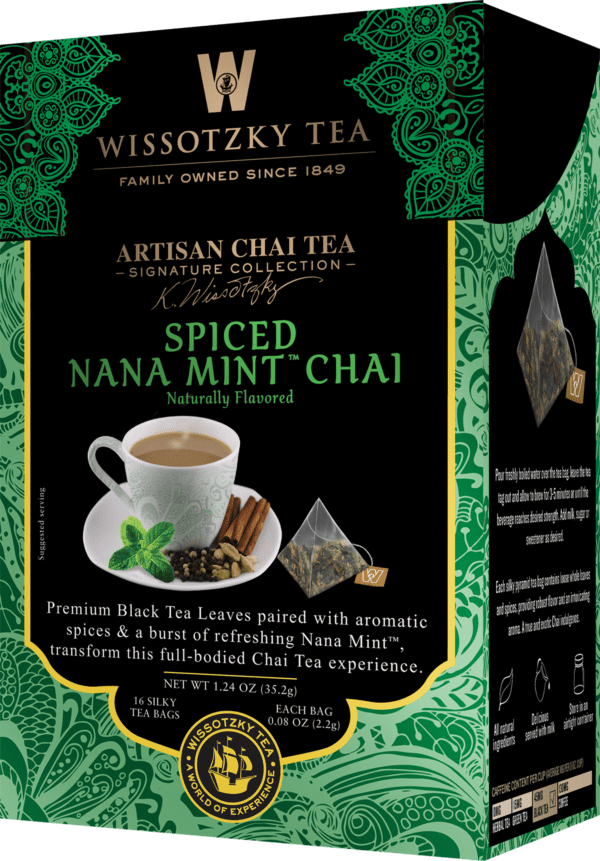 If you are looking for pantry staples that will satisfy just about the every family member, the Mighty Sesame Co. and Wissotzky Tea come to the rescue. Both brands have stepped up to the "ho-hum" plate with shelf-stable products you can use to add variety and versatility to your daily routine.
Consider today's tahini trend. At a time when hummus is the new "it" food – seriously, who could have predicted a Snickerdoodle hummus revolution? – consumers are excited about tahini, the smooth sesame paste that's so essential to traditional Middle Eastern hummus.
The healthy-minded people at Mighty Sesame Co. know a thing or two about tahini. In a recent taste test of 18 tahini brands on the market, no less an authority than Epicurious anointed Mighty Sesame Tahini The Best Tahini You Can Buy. They praised the clean, delicious taste and smooth texture that make it "a great tahini to use for anything and everything," and applauded the no-stir convenience of the squeeze bottle.
So, think of Mighty Sesame Tahini as a game-changer for sandwiches, marinades, dips, baked goods, desserts, salads, and even cocktails. Use it in soups or drizzle it over meat and fish. Why not start a hummus revolution of your own? Just let your imagination take the reins. (MSRP $_5.99_per 10.9 oz. bottle.)
Mighty Sesame has also made a splash for snackers with three varieties of all-natural tahini bars – Pistachio, Cocoa Nibs, and Vanilla – each at only 100 calories per bar. Like their squeezable cousins, these addictive grab-and-go treats promise a premium-quality product that is gluten- and dairy-free, vegan, kosher, halal, non-GMO, 100% guilt-free, and delicious. It all adds up to a healthy and exciting change of pace for the back-to-school days ahead. (MSRP: $3.99 per box of 6 individually wrapped 0.63 oz. bars.)
Face it: tea is an elixir for the blues and good times alike. Nothing says 'cozy' like a good cup of hot tea. And nothing says 'summer' like a tall glass of sweet tea with plenty of ice. Wissotzky Tea Company has dozens of varieties of teas to satisfy any mood on every occasion. Its Artisan Spiced Tea collection artfully pairs hand-selected premium black tea leaves with market spices, herbs, and other natural ingredients. Serve Salted Caramel Chai, Ginger and Turmeric, Spiced Nana Mint, Pumpkin Spiced Chai – or any of Wissotzky's premium teas and infusions – hot or iced. Now you can indulge in a trip around the world without leaving home. (MSRP $3.99 Nana Mint; $4.99 Chai)
Mighty Sesame brand products and Wissotzky teas are distributed by Kayco, the top purveyor of kosher foods in America. They are available at Whole Foods, Publix, Walmart, supermarkets and independent and kosher food stores across the U.S. and on AMAZON.