Pacific Wine and Food Festival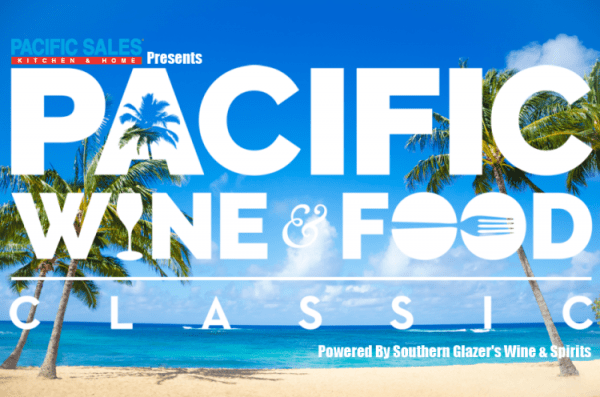 Saturday, August 18 to Sunday, August 19
Newport Dunes Waterfront Resort, 1131 Back Bay Drive, Newport Beach, Ca
Not all Wine & Food Festivals are created equal.
One of the BEST food & wine festivals in the world! Pacific Wine & Food Classic was acknowledged by the International Food, Wine and Travel Writer's Association as the top ten in the world.
The Pacific Wine & Food Classic is an All-Inclusive event. Your ticket covers your food & drink.
Immerse yourself in summer inspired cuisine with fantastic wine, crafty cocktails and your favorite local chefs! Enjoy the most incredible Southern California summer weekend. Guests can indulge in more than 100 food, wine, beer and cocktail stations. Taste the flavors of summer as the chefs and mixologists create dishes and libations inspired by summer.
​The Pacific Wine & Food Classic takes you to the days of summer when days are long, your toes are sandy and the air is salty. Simple days filled with friends, laughter, and sunshine. Enjoy the most accomplished Winemakers, Chefs, and Culinary Talent in a breathtaking setting. Not all events are created equal: ​​The Pacific Wine & Food Classic is designed for comfort and fun; we limit the number of guests to ensure an absolute quality experience for you.
The Pacific Wine & Food Classic is centrally located in the heart of Southern California and offers wine and food lovers an unforgettable weekend. ​
For more information click here