Nutpods Plant-based creamer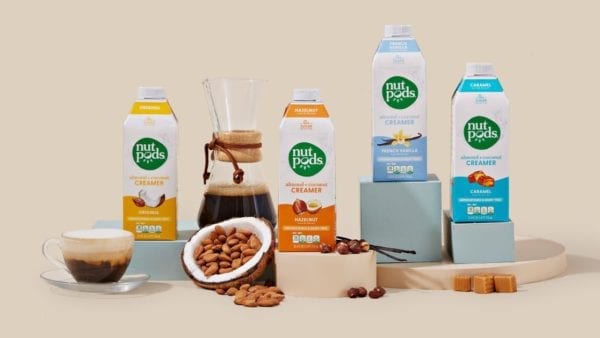 I wanted to fill you in on nutpods, the plant based creamer that has zero sugar and adds the perfect taste and texture to your morning coffee routine. nutpods exists because their CEO, Madeline Hayden saw that plant based creamers and non plant based creamers were loaded with sugar. Madeline wanted to simplify the ingredient list for a coffee creamer, and nutpods was established.
Based out of Seattle, WA, nutpods is available in a number of flavors to include vanilla, hazelnut, caramel and original. nutpods retails for $6.99 in over 45 of 50 major grocery store chains across the entire United States.
For more information click here