Nordic Jazz 2015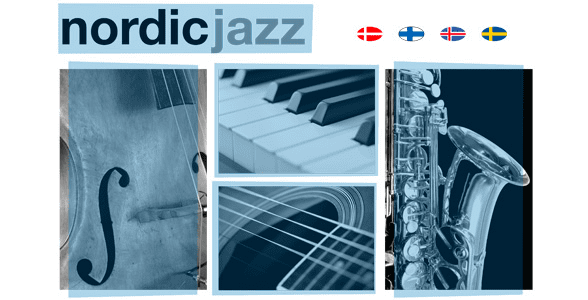 Nordic Jazz 2015 presents Scandinavia's top performers in Washington D.C. June 20th – 27th
The Nordic Embassies, Twins Jazz Club, the Phillips Collection and Dupont Circle Festival/Jazz in the Circle are excited to present the ninth annual Nordic Jazz Festival in Washington, D.C., June 20th – 27th, 2015. Internationally acclaimed performers from Denmark, Finland, Iceland and Sweden will present the modern sound of Nordic Jazz over the course of 10 concerts.
The festival presents a rare opportunity to experience five very different world-class Nordic jazz solo artists, trios and quartets. The concerts will be held at the Finnish Embassy, House of Sweden, Twins Jazz Club, the Phillips Collection and outdoor concerts at the Dupont Circle.
The artists
Nordic jazz artists present a unique sound that emphasizes the natural elements of the Nordic countries with a modern interpretation. The contemporary Nordic Jazz scene is characterized by improvisation; the music tends to be experimental but melodically strong with a spacious sound and open song structures. The participants in Nordic Jazz 2015 are some of the Nordic countries' most creative and interesting artists with strong educational backgrounds, international careers and several jazz prizes.
Stay tuned for more info and connect by using #NordicJazz on Facebook, Twitter and Instagram.