INAUGURAL SAILINGS – KONTIKI EXPEDITIONS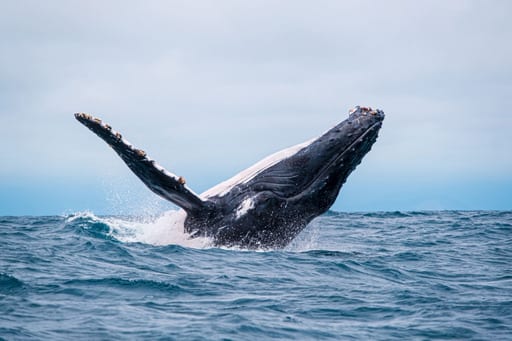 At a time when traveling to uncrowded areas is more desirable than ever, Kontiki Expeditions announces its two launch itineraries on M/Y Kontiki Wayra. Experiences are scheduled in five provinces of the seldom-visited Ecuadorian coast. Kontiki's small-yacht size allows visits to authentic areas where social distancing is the norm rather than the exception in what is one of the most biodiverse countries in the world. With only nine staterooms carrying a maximum of 18 guests, Kontiki Expeditions offers a new, exclusive way to enjoy "NEO Luxury" both above and beneath sea level. Sailings will begin Summer 2021.
THE ECUADORIAN COAST AND THE KONTIKI EXPEDITIONS EXPERIENCE
Presenting a new concept in luxury ocean vacations, Kontiki Expeditions focus on conscious travel and immersive water and land experiences accessible via a small luxury yacht. The yacht travels two routes along the Ecuadorian coast, Toquilla and Spondylus, and takes full advantage of the country's wealth of birds, animals, flora, fauna, indigenous foods and cultural traditions while adhering to a NEO luxury philosophy of sustainability and giving back to communities. With a trend for intimate voyages on the rise, Kontiki Expeditions offers private, chartered fully crewed 7-night cruises with curated experiences to meet guests' needs, likes and interests.
For more information click here