Get Ready for the IDIC (International Day of Italian Cuisine)
Tutela Grana Padano invites you to attend the educational events and seminars at the International Culinary Center in New York (462 Broadway) that precede the 5th edition of the "International Day of Italian Cuisine" (IDIC).
Promoted by itchefs-GVCI, a network of more than 1,200 chefs and culinary professionals working in 70 countries, the event will celebrate the authenticity and quality of Italian Cuisine.
On January 17th, thousands of chefs and restaurants worldwide will simultaneously cook the designated dish of the year.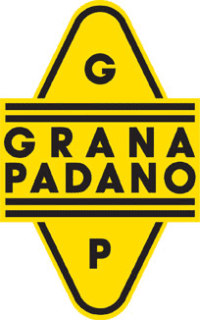 Official Dish of the Year: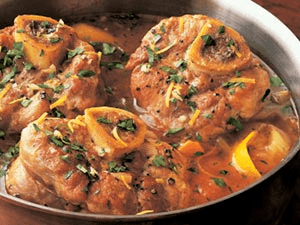 OSSOBUCO IN GREMOLATA
Wednesday January 11
Workshops:
MADE BY ITALIAN HANDS
Educational presentations and tastings will be held, featuring an interactive discussion with Q&A.
10:00 am: Tradition and innovation in the Italian Pasticceria
Master Pastry Chef: Luca Fusto
11:30 am: The Magic of making fresh pasta: orecchiette & C.
Puglia Master Chef: Pietro Zito
2:00 pm: Finocchiona, Salsiccia & Prosciutto
Master Butcher: Simone Fracassi
3:30 pm: The role of the hands in making great pizza
Pizza masters: Nicola Demo, Domenico Crolla
Thursday January 12
10.30 am: 'International Day of Italian Cusine' official launch
MASTER COOKING CLASSES
2:00 pm: Gennaro Esposito
(2 stars Michelin chef)
3.30 pm: Pino Cuttaia
(2 stars Michelin chef)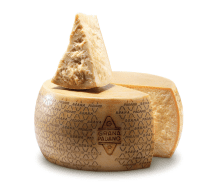 International Day of Italian Cusine
Official Launch Details
Thursday January 12, 10.30 am
Press Conference
Preparation of OSSOBUCO IN GREMOLATA and tasting
Video conference with Milan, for the Italian official launch
Video Conference with Moscow, where the concluding ceremony of the Grana Padano Italian Cuisine Worldwide Awards will take place on January 17
International Culinary Center
462 Broadway