Gallaghers – To Go!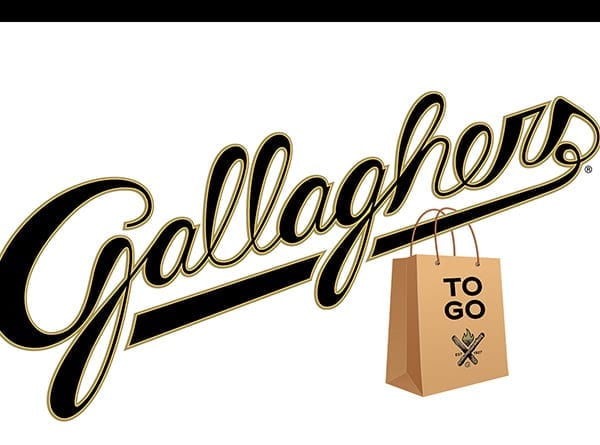 With delivery and takeout well underway, we decided to have some fun and expand our menu.
The warm weather inspired our chef to feature two delicious new salad entrées along with a mouth-watering classic steak sandwich.
We are also happy to announce that in addition to DoorDash and UberEats, we are also available on Grubhub and Seamless.
Take a look through our menu and let us cook tonight!
For more information click here