Gala 2019 – Wildlife Conservation Society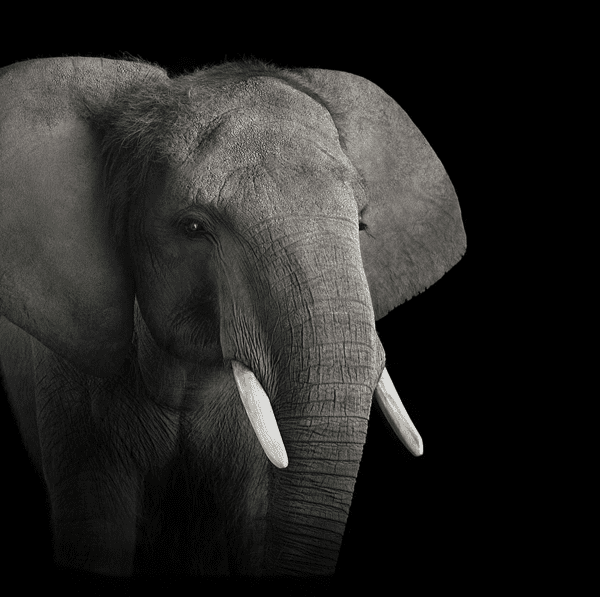 Wednesday, June 12 at 6:30 PM
Central Park Zoo, Fifth Avenue at 64th Street
On Wednesday, June 12, 2019 the Wildlife Conservation Society (WCS) will host its annual Gala at the Central Park Zoo. The evening will celebrate WCS's impact on the planet's most ecologically important wild places and the extraordinary species that call them home.
This black-tie event takes place within a spectacular zoo setting. Enjoy a lively reception around the sea lion pool and connect with these curious, intelligent animals during an educational feeding session, followed by dinner and dancing under the stars.
HONORING
Michael R. Bloomberg
Wednesday, June 12, 2019
Reception 6:30 PM
Dinner and Dancing 8:00 PM
Central Park Zoo
Fifth Avenue at 64th Street
Black Tie
Online ticket sales are now closed.
For further information, please contact Elizabeth Benham at gala@wcs.org.
WCS: WE STAND FOR WILDLIFE
WCS saves wildlife and wild places worldwide through science, conservation action, education, and inspiring people to value nature. We envision a world where wildlife thrives in healthy lands and seas, valued by societies that embrace and benefit from the diversity and integrity of life on earth.
We stand for wildlife. Join us.
For more information click here