Fête de Napoleon – Napoleon House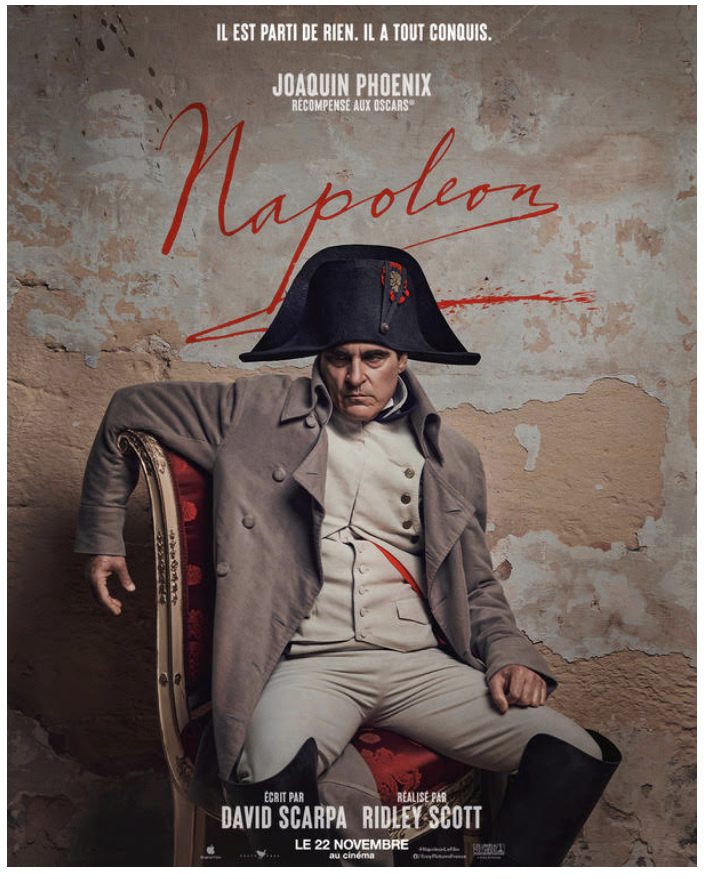 Tuesday, November 21 from 5:00 PM to 7:00 PM
Napoleon House 500 Chartres St. New Orleans, Louisiana
Josephine and Napoleon Bonaparte were known for displaying the splendor of the French Empire with extravagance in fashion, gastronomy, and brilliant military leadership. Napoleon House​, New Orleans, succeeds as the crowned jewel​ – following a similar path of glory​, as once displayed by the emperor himself ​ – with the coming of the Ridley Scott blockbuster, NAPOLEON​. ​With its unique connections to the famed leader, New Orleans and Louisiana are the only places worthy to present this celebratory honor in the entire United States​! In a matter of weeks, on Tuesday November 21, 2023, from 5-7 PM, Napoleon House, will maintain its historical grace, while also becoming the talk of the town with its Fête de Napoleon, a 19th Century Costume Celebration, with all the fanfare the crowned emperor would relish in, if alive today. A faît de complis at 7:00 PM, the crowd, just shy of 100, will depart on their journey to Prytania Theatres at Canal Place for an exclusive screening of the Oscar buzz film, NAPOLEON, provided by Sony Pictures Entertainment and Prytania Theatres.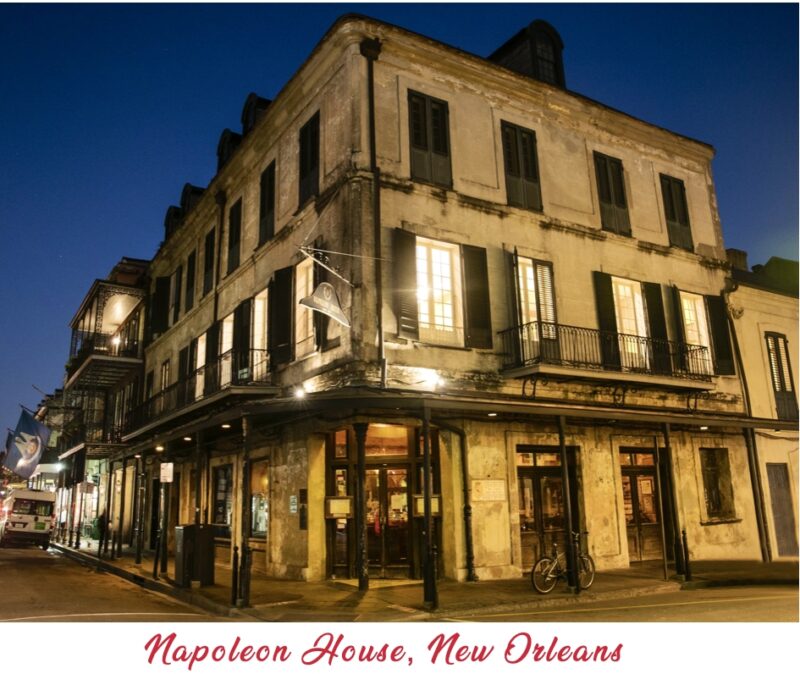 Bouquets of balloons will cascade the walls of the historic, 18th century, Napoleon House as guests enter and around the courtyard; garlands of Champagne bottles embellish the décor; one of Napoleon's hats as seen on the leading actor, Joaquin Phoenix, in the motion picture will be on display; and a towering Moët & Chandon model will pour glasses of Champagne from her elegant red dress with a Viva la France sash, reminding imbibers that the Chandon family named their very best Champagne for Napoleon. As he said, "In victory, you deserve it; in defeat, you need it." Sounds of period music from the accordion player and accompanying vocalist will enhance the salon style gathering.
A mélange of Parisian style Hors d'oeuvres includes a grand display of French Cheeses and Charcuterie, or "Let Them Eat Cake" with assorted Patisserie, a nod to Napoleon's nemesis, Marie Antoinette. And a cash bar is open with Vins Français, Biere, and the Cocktail de Fête – Kir Royale.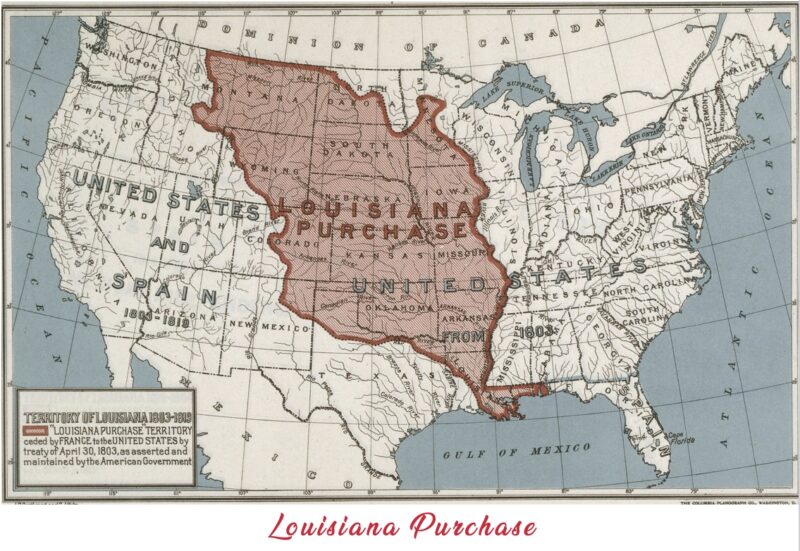 The allure of the Americas was strong for Napoleon and many of his supporters. Before selling off the Louisiana territory to the U.S. in 1803 with the Louisiana Purchase, it is well documented that Napoleon had once harbored dreams of building a grand continental empire, with New Orleans as its metropolitan center. In fact, the Napoleon House building was posed as the 'petit palais' for the emperor – after his escape from exile in St. Helena – at the suggestion of his Lieutenant and confidant from France, Dominique You, who fought in the Battle of New Orleans. He received the kind invitation from the first Mayor of New Orleans, Nicholas Girod, but Napoleon perished before residing at Napoleon House. Today, his influences live on in Louisiana, it is the only state in the country, since 1804, following the French civil law – also referred to as the Napoleonic Code.
For more information click here