Derby Day Fundraiser – Leukemia & Lymphoma Society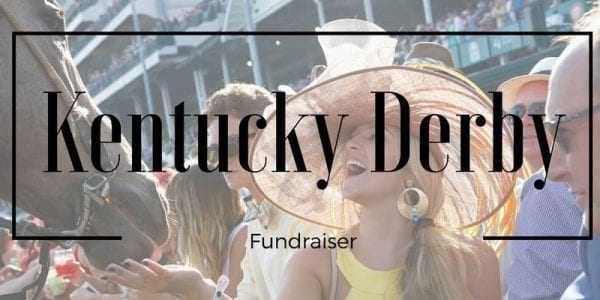 Saturday, May 6 from 3 to 8 pm
63 Gansevoort Street, New York
Ladies dust off your hats and get your party dresses on. Men, the bow ties are coming out!
Come join the Leukemia and Lymphoma Society on May 6 for the ultimate Kentucky Derby Party at 63 Gansevoort. The fun begins at 3 PM kicking off with 2 hours of Processco, Vodka Drinks, and a speciality cocktail, light bites and desserts. Mint juleps will be available from the bar!
Hamptons Cigar Manufactury and Museum is proud to be our sponsor with Cigars available for purchase that will support our charity!
We will have the big screen set up so you can watch the premiere race as if it was live, a betting station where you can win prizes, and a few surprises!
We can't wait to see you there!