Chelsea Gallery Tour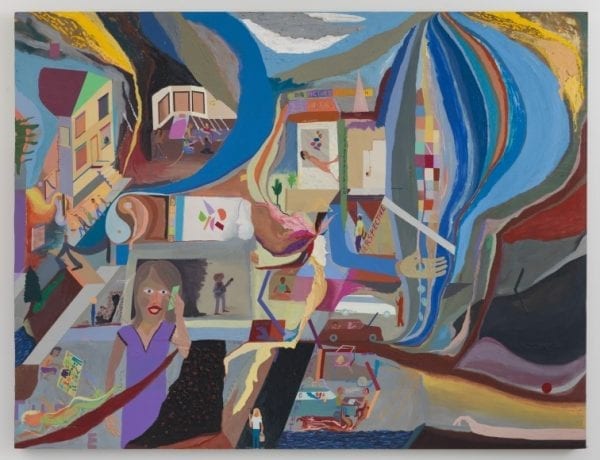 Saturday, April 29 at 1pm and 3:45pm
526 W 26th St near 10 Ave
New York Gallery Tours presents the Chelsea gallery tour which will be their most extraordinary of the month, as we have 300 contemporary art galleries to choose from there.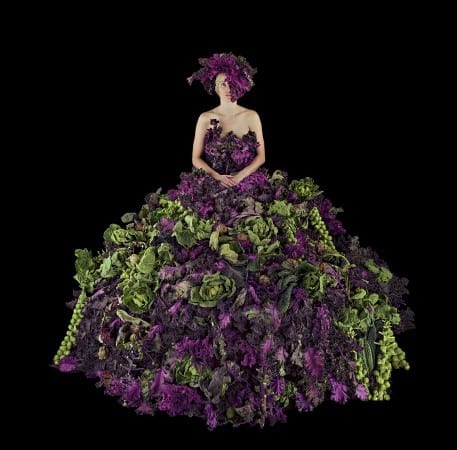 Highlights: (1) a European artist who employed 8 designers (lighting, set, make-up, etc.) to create photos unlike any you've ever seen, (2) a young female artist's inventive stop-motion video installation that humorously comments on the chaos of modern life, and (3) the single most SHOCKING action an artist took to produce the stunning work you'll see, in the 15 years we've been leading tours! These are just 3 of 7 eye-opening shows."
Discounted ticket links:
The $8-off discount ticket links (below) enable you to pay just $17 admission (instead of the regular $25 admission). This discount is $8-off only when you use it at least two days in advance by credit card. After that, when the discount expires, you can still attend the tour by paying the regular admission of $25, either by credit card online, or with cash at the door.
Sat. April 29 at 1:00 & 3:45 PM: Chelsea "Best Exhibits" tour
Purchase 1:00 PM discount tickets to this tour, or
Purchase 3:45 PM discount tickets to this tour.
This discount is $8 off through Thur. April 27 at 11:55 PM, then it reverts to full price.