Botanicals for Modern Life – Amass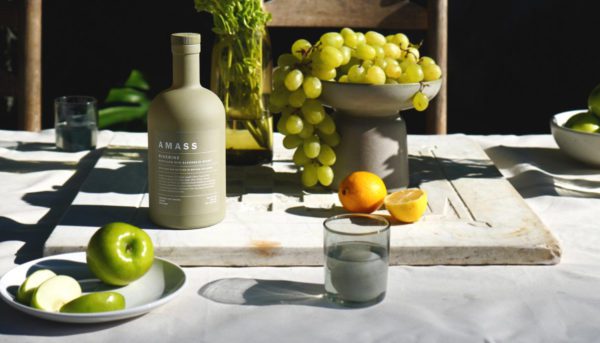 WE BELIEVE IN THE POWER OF PLANTS.
From botanical spirits to body care products, AMASS makes clean botanics for modern life.
At AMASS, we wear our ingredient lists on our sleeve. All of our botanical ingredients are NATURAL, NON-GMO, and vetted by the best in the business. You won't find any artificial preservatives or unnecessary chemicals in our bottles – JUST PLANTS.
We carefully select each botanical that goes into our bottles. From adaptogens like LION'S MANE MUSHROOM and ASHWAGANDHA to culinary ingredients like SUMAC and SORREL, each and every one of our botanicals is thoughtfully considered for a cleaner cocktail.
Our personal care products are made with NATURAL BOTANICAL EXTRACTS and LUXURIOUS ESSENTIAL OILS for a brief sensory ritual. The bespoke botanical blends were designed with moments of self-care in mind, whether you're washing your hands, taking a bath, or lighting a candle.
While AMASS first began by offering a Dry Gin and Botanic Vodka, we've always felt that our core values of QUALITY, STORYTELLING, AND COMMUNITY were not limited to alcohol. That's why we make CLEAN BOTANICS FOR BOTH SOCIAL AND SELF-CARE RITUALS.
For more information click here