Bently Heritage – Juniper Grove Alpine Gin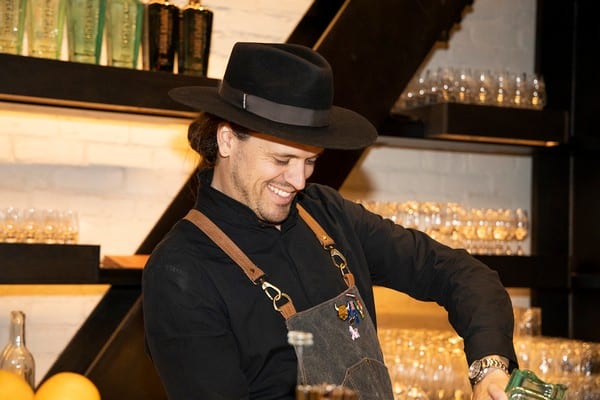 Bently Heritage Estate Distillery has just released a limited edition variant of their Juniper Grove Gin – Alpine Gin, made from pinion cones foraged from nearby the distillery.
To celebrate its release, Bently Heritage Estate Distillery hosted a Release Event on Friday, December 20th, at their Public House in Minden, NV. Lucas Huff, Director of Mixology, stirred bespoke cocktails for this event featuring the limited-edition Alpine Gin. Proprietor Christopher Bently attended this special event, and joined by Master Distiller John Jeffrey, who spoke about "How Alpine is a true expression of the Carson Valley." This limited edition Gin is only available at the Public House at Bently Heritage Estate Distillery until the production runs out.
For more information click here