B is for: BILL W. – Reel Recovery Film Festival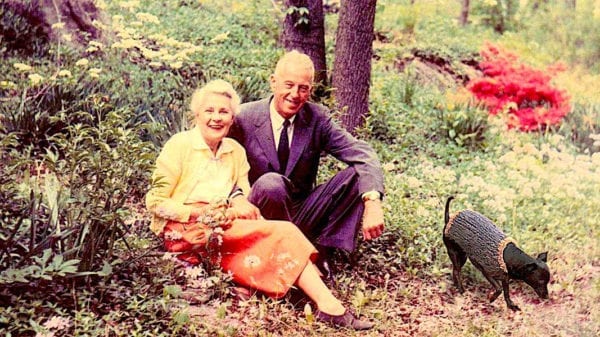 It's Friday evening, your Zoom meeting is over, dishes are done, it's time to curl up with a dog and a doc.
B is for: BILL W.
The Virtual REEL Recovery Film Festival presents films about addiction and mental injury.
Coming this fall in partner with Film Festival Flix.
For more information click here