A new twist on the Spring Ham: Sweet Tea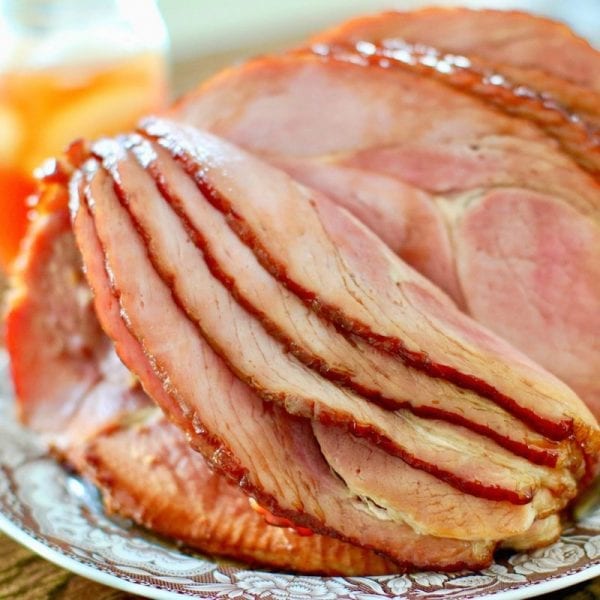 This Spring, try a new take on the spiral ham with an unconventional choice, Milo's Sweet Tea.
Milo's is steeped in heritage, fresh brewed since 1946 when Milo Carlton returned home from World War II. That's when he and his wife, Bea, opened a restaurant and became famous for their Sweet Tea. Milo's philosophy was simple – use high quality, natural ingredients, listen to your customers and never sacrifice taste. Their vision still guides us today as we source natural ingredients, fresh brew all of our teas and never use added colors or preservatives.
Here's the recipe for Milo's Ham Glaze
INGREDIENTS
5 lb fully cooked spiral bone in ham
Glaze:
2 cups Milo's Famous Sweet Tea
1 cup brown sugar
10 cloves
2 cinnamon sticks
DIRECTIONS
Preheat Oven to 325 degrees
Combine all Glaze ingredients into saucepan
Bring all Glaze ingredients to a boil
Reduce heat to medium low and glaze is bubbly
Cook 15-20 minutes until tea is reduced and glaze is light brown – stir occasionally
Remove cinnamon sticks and cloves (Tip: Tilt saucepan to side and cloves will float to the top)
Pour immediately over ham and in between spirals – glaze will thicken as it cools
Cover with foil and bake 1:15-1:30 basting halfway through cook time
For more information click here